Topic: Brett kavanaugh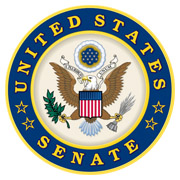 Washington, D.C. – Last week, President Donald Trump nominated Judge Amy Coney Barrett to serve as an Associate Justice on the United States Supreme Court. Judge Barrett is a respected constitutionalist with a proven record of upholding the rule of law.
She understands that it is a judge's job to interpret the law, not make the law, and is committed to safeguarding our religious liberties at a time when these freedoms are increasingly under attack.
ICYMI, Judge Barrett has a Tennessee connection! After graduating from Rhodes College in Memphis, she received her law degree from Notre Dame Law School, where she is now a professor.
«Read the rest of this article»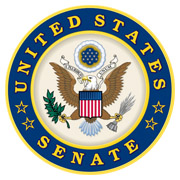 Washington, D.C. – The first time that Democrats used baseless accusations to smear Supreme Court Justice Brett Kavanaugh last year, a political circus took over the confirmation process. Now that I'm in the Senate, it is my duty to speak out against the dangerous, partisan attacks again being used to threaten the legitimacy of our courts.
Once again, politicians, journalists, and activists are leveraging unfounded criminal allegations against a duly confirmed Supreme Court Justice in an effort to undermine his work, and ultimately, the Court as an institution.
«Read the rest of this article»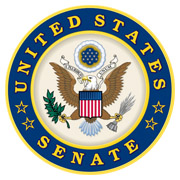 Washington, D.C. – On Monday, September 16th, 2019, Senator Marsha Blackburn (R-Tenn.), one of two Republican women to ever serve on the Senate Judiciary Committee, made the following statement in response to unfounded claims of sexual assault against Supreme Court Justice Brett Kavanaugh:
"Americans watched in real time as Justice Kavanaugh's confirmation was twisted into a political circus that aimed to destroy a good man's character. It is horrifying to see the media and Democrats try the same smear tactics a year after they failed the first time.
«Read the rest of this article»