Topic: Brian Hughes
Written by Kimberly Tiscione
160th Special Operations Aviation Regiment Public Affairs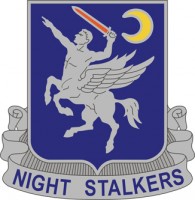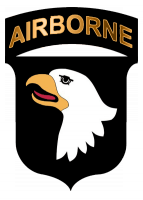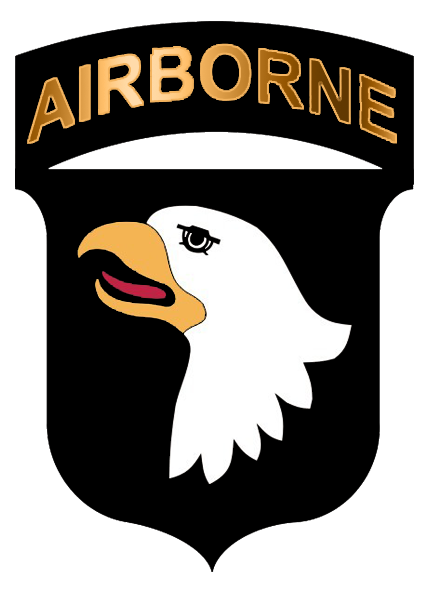 Fort Campbell, KY – A ceremonial formation of Chinook helicopters and passing of the colors were highlights of the 2011 Week of Night Stalker Activities.
The annual week-long celebration is a rare opportunity for Soldiers, Families, civilians and guests of the 160th Special Operations Aviation Regiment to share in camaraderie and enjoy precious time together while not deployed.
Hundreds gathered for a ceremony remembering the 91 Night Stalkers that died during training or combat in service to their country.  Nearly half of those inscriptions represent Soldiers who died during the last decade while the unit was supporting sustained combat operations in multiple locations around the world.
«Read the rest of this article»
By Sgt. 1st Class Jason Cauley
160th Special Operations Aviation Regiment Public Affairs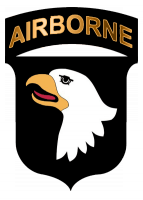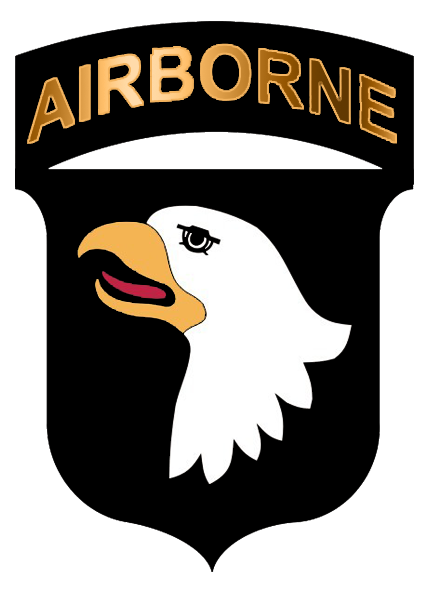 Fort Rucker, AL – A Night Stalker battalion received a top active-duty aviation award at this year's Lt. Gen. Ellis D. Parker Awards February 2nd.
The 160th Special Operations Aviation Training Battalion earned the Best Table of Distribution and Allowances Award at the annual ceremony that recognizes superior aviation units in the areas of leadership, training, maintenance and safety.
"This is an incredible honor to be nominated by the command and recognized by the aviation branch as Lt. Gen. Ellis D. Parker award winners," said Lt. Col. Brian Hughes, battalion commander.
«Read the rest of this article»