Topic: Brian Patrick Pierce

Clarksville, TN – On July 12th, around 10:30pm, a man was booked into Montgomery County Jail for a robbery and kidnapping which occurred June 14th, 2011, around 10:30pm, at the ATM at Lafayette Road and Fort Campbell Blvd.
A 35 year old man was taking out money at the ATM when he was robbed at gunpoint of $400.00 and then forced back to his vehicle where a second gunmen was waiting. The man was forced to drive to multiple ATMs under threats of being killed if he did not cooperate; they got an additional $200.00 at the other ATMs.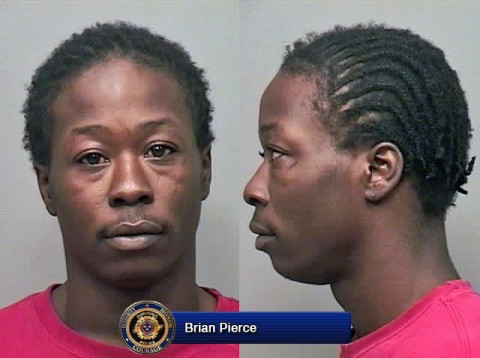 «Read the rest of this article»