Topic: Bridge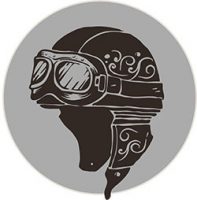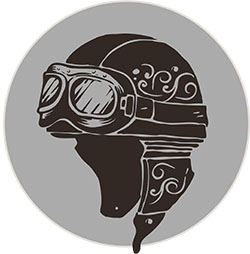 Clarksville, TN – Some of the best times I've had on my motorcycle have been in my own back yard. Living in Tennessee presents me with beautiful countryside, navigated on back country roads for miles and miles. I'm able to cross up into Kentucky, or down to Alabama and the roads and beautiful scenery just keep unfolding in front of me.
When I bought my first Harley last year, I traveled to San Marcos Texas. The first leg of my trip was to travel down Highway 79 and keep off of the Interstate. I discovered beautiful roads, amazing countryside, quaint little towns and miles and miles of open road.
Before I knew it, I was in Memphis.
«Read the rest of this article»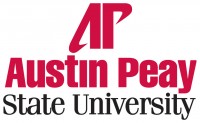 Clarksville, TN – The semester is coming to a close at Austin Peay State University, which means it's time for the annual Card Party on campus.
This year's event, featuring games of Rook, Bridge and other card games, will be from 10:00am to 1:00pm on Wednesday, May 21st, at the Morgan University Center Ballroom.
The entry fee is $13.00 and includes lunch. «Read the rest of this article»

Nashville, TN, – Tennessee Department of Transportation reports Thursday June 21st through Wednesday June 27th, (excluding weekends), from 9:00am-12:00pm, there will be one lane periodically closed on I-24 in both directions in Robertson and Montgomery Counties to move equipment between mile marker 18 and mile marker 12 in order to trim vegetation overhanging the roadway.
One lane will remain open. «Read the rest of this article»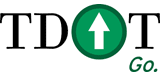 Clarksville, TN – This week Bell and Associates, the prime contractor on TDOT project CNH155, will be removing the existing steel beams from the existing south bound bridge as part of the demolition to remove this old structure for Phase 2 Construction.
This work will be performed on Thursday, Friday, and Saturday night, 6:00pm until 6:00am the following morning each night.  If all beams can not be removed in these three nights, this work will continue on Monday evening, the 10th.
«Read the rest of this article»
Written by U.S. Army Staff Sgt. Whitney Hughes
Task Force Wolverine Public Affairs, 86th Infantry Brigade Combat Team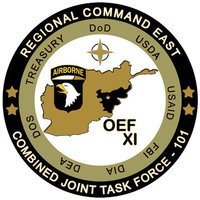 Parwan Province, Afghanistan – From pursuing insurgents over the daunting mountain peaks of Afghanistan to rescuing a local villager's car over a 130-foot bank, the Soldiers of 2nd Platoon, Troop A, 1st Squadron, 172nd Cavalry Regiment, have proven their dedication to the people of Afghanistan and fortified a steadfast bond with the people of Parwan Province.
Nowhere is this bond more evident than in the Ghorband District Center where laughter and song poured out of the small concrete buildings as they spent evenings sitting side-by-side cross-legged on pillows with their Afghan National Police counterparts.
«Read the rest of this article»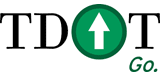 Nashville, TN – Tennessee Department of Transportation crews will reduce Wilma Rudolph Boulevard (U.S. 79/State Route 13) to one lane several nights this week for major construction work. The lane closures are necessary for the installation of bridge beams for the new bridge crossing over the Red River. The closure periods are as follows:
August 24th, 2010 through August 27th, 2010, 8:00pm – 6:00am (Each Night)
During the closures, crews will use large cranes to lift 12 steel bridge beams, each weighing an average of 65,000 pounds, across the roadway and onto the new bridge piers. Police officers and flaggers will be on site to direct north and southbound traffic through the work zone. Motorists are advised to plan ahead and avoid the area if at all possible. «Read the rest of this article»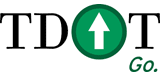 The Tennessee Department of Transportation (TDOT) will conduct a Highway Design Meeting on June 29th, 2010 in the cafeteria of Cumberland Heights Elementary School, 2093 Ussery Road South, Clarksville, TN to discuss SR-l49 and SR-13 in Montgomery County as shown on the general location map.
The project proposes to widen SR-149 and SR-13 for an approximate distance of 3 miles. Construction along SR-149 will begin approximately 700' east of River Road and extend to the SR-149/SR-13 intersection. Widening along SR-13 will begin just south of the SR-149/SR-13 intersection and extend to Zinc Plant Road and includes the reconstruction of the SR-13 bridge over the Cumberland River. The proposed typical section for both SR-149 and SR-13 will consist of four 12' traffic lanes, one 12' center turn lane, and 10' shoulders with curb and gutter within a 104' right-of-way. «Read the rest of this article»