Topic: Bridges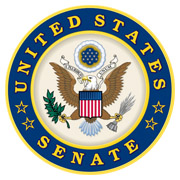 Washington, D.C. – During Holy Week, we rejoice in the Lord's immeasurable love and sacrifice for us. While I celebrate this time with my grandkids, I wish you and your family a happy and blessed Easter. He is risen!
Praying For Tennessee
My prayers are with the families of the victims of this week's devastating flash flooding. Tennesseans, please stay cautious of flooded roads as creeks and rivers continue to rise. Thank you to all of our brave emergency responders for their work! You can find recovery resources for those impacted by the flooding here.
«Read the rest of this article»