Topic: Brigham Young University

Clarksville, TN – As part of the ongoing PeayClipse lecture series, Austin Peay State University faculty members Tim and Mary Winters will present a talk titled, "Telling Time and Telling Tales: Eclipses in Ancient Greece," at 7:00pm on July 15th, 2017 during the city of Clarksville's Movies in the Park Series, at Heritage Park.
They will talk before that evening's featured film, "Finding Dory."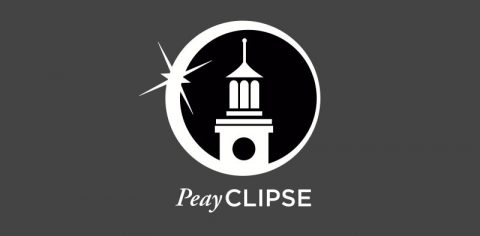 «Read the rest of this article»
American Heart Association Rapid Access Journal Report
Dallas, TX – Fine particulate matter air pollution may be associated with blood vessel damage and inflammation among young, healthy adults, according to new research in Circulation Research, an American Heart Association journal.
"These results substantially expand our understanding about how air pollution contributes to cardiovascular disease by showing that exposure is associated with a cascade of adverse effects," said C. Arden Pope, Ph.D., study lead author and Mary Lou Fulton Professor of Economics at Brigham Young University in Provo, Utah.
«Read the rest of this article»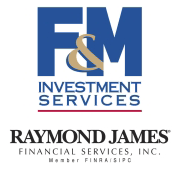 Clarksville, TN – Your daughter recently welcomed her first child – your first grandchild – and you're already in love. You envision festive holidays spent together, bouncing him or her on your knee, and buying heaps of toys and adorable shoes.
But you may be able to offer so much more. Grandparents like you have historically had a powerful influence in the lives of their grandchildren and have a wealth of experience and knowledge to share.
So what kind of power are we talking about? Now that you've joined the grandparents club, you're what anthropologists call a "secret benefactor" of humanity.
«Read the rest of this article»
Written by Preston Dyches
NASA's Jet Propulsion Laboratory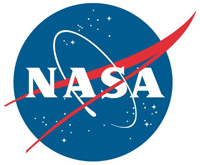 Pasadena, CA – New scenes from a frigid alien landscape are coming to light in recent radar images of Saturn's largest moon, Titan, from NASA's Cassini spacecraft.
Cassini obtained the views during a close flyby of Titan on July 25th, when the spacecraft came as close as 607 miles (976 kilometers) from the giant moon. The spacecraft's radar instrument is able to penetrate the dense, global haze that surrounds Titan, to reveal fine details on the surface.
«Read the rest of this article»
Written by Preston Dyches
NASA'a Jet Propulsion Laboratory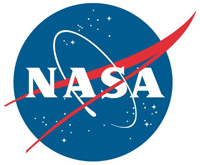 Pasadena, CA – In a nod to extraterrestrial mountaineers of the future, scientists working on NASA's Cassini mission have identified the highest point on Saturn's largest moon, Titan.
Titan's tallest peak is 10,948 feet (3,337 meters) high and is found within a trio of mountainous ridges called the Mithrim Montes. The researchers found that all of Titan's highest peaks are about 10,000 feet (3,000 meters) in elevation. The study used images and other data from Cassini's radar instrument, which can peer through the obscuring smog of Titan's atmosphere to reveal the surface in detail.
«Read the rest of this article»
Written by Elizabeth Landau
NASA's Jet Propulsion Laboratory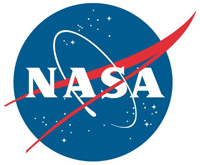 Pasadena, CA – Open a door and watch what happens — the hinge allows it to open and close, but doesn't permanently bend. This simple concept of mechanical motion is vital for making all kinds of movable structures, including mirrors and antennas on spacecraft.
Material scientists at NASA's Jet Propulsion Laboratory in Pasadena, California, are working on new, innovative methods of creating materials that can be used for motion-based mechanisms.
When a device moves because metal is flexing but isn't permanently deformed, that's called a compliant mechanism.
«Read the rest of this article»
Written by Jia-Rui Cook
NASA's Jet Propulsion Laboratory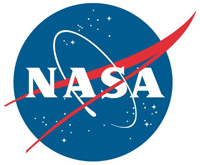 Pasadena, CA – Scientists with NASA's Cassini mission have spotted what appears to be a miniature, extraterrestrial likeness of Earth's Nile River: a river valley on Saturn's moon Titan that stretches more than 200 miles (400 kilometers) from its "headwaters" to a large sea.
It is the first time images have revealed a river system this vast and in such high resolution anywhere other than Earth.
«Read the rest of this article»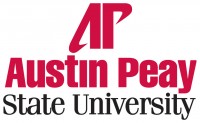 Clarksville, TN – The Honor Society of Phi Kappa Phi (PKP) at Austin Peay State University is one of 11 chapters in the nation to earn the Chapter of Excellence distinction for 2010-11.
PKP headquarters in Baton Rouge, LA, formally announced APSU's achievement on September 21st. Another 21 chapters were honored with the Chapter of Merit award.
According to the national PKP, the Chapter of Excellence is given to chapters that excel in recognizing and promoting academic excellence in all fields of higher education and engaging the community of scholars in service to others.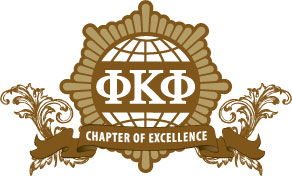 «Read the rest of this article»