Topic: Brothers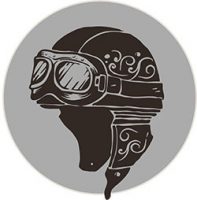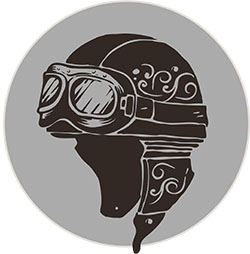 Clarksville, TN – As I enter the sixth week of my recovery from the accident, I've been filled with a lot of emotions. I've been brought to tears from not only the pain, but the love and support of all of you. When I began this journey, I never thought it would be as much of a blessing as it's been, but, BIKERS ROCK!
I've noted many times, that I spent my career in a selfish, self serving business. Everybody was fake and phony. Backstabbing was the order of the day and only the strong survived. I feel proud that I was able to finish a rewarding broadcasting career, raise a family and retire before I was sixty.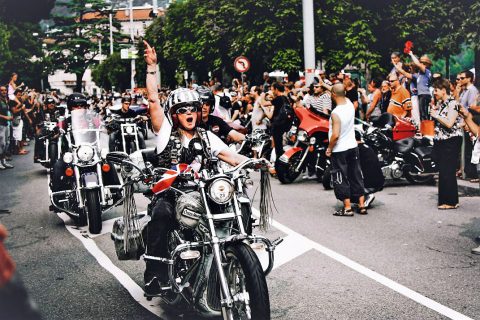 «Read the rest of this article»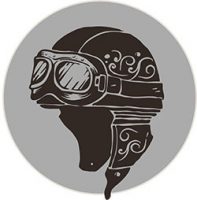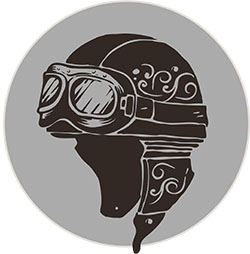 Clarksville, TN – I love the Smoky mountains. It's just a couple of hours from Roadkill headquarters and an easy morning ride to get there. The Fall colors are gorgeous and they're even more beautiful on the back of my motorcycle.
There are PLENTY of beautiful places to ride in this country, but the Smoky mountains have to be in the top 5.
This past weekend, I went for one final visit before the winter weather sets in, and the memories that are made with each and every trip are unforgettable.
«Read the rest of this article»
Governor's Square Mall is gearing up for the Back-to-School shopping season with new stores, fun events and great savings!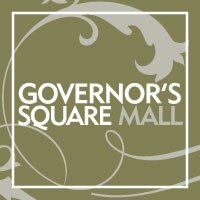 Clarksville, TN – Just in time to find the perfect first day outfit, Governor's Square Mall has two new stores opening around Tax Free Weekend, August 1st-3rd!
Charlotte Russe will be opening near Center Court and tween store Justice is currently being remodeled to include the new addition of BROTHERS with clothing for boys between the ages of 7 and 14.
Our annual Back-to-School Fair and Fashion Show is scheduled for Saturday, July 26th, noon–5:00pm. «Read the rest of this article»