Topic: Bumpus Mills TN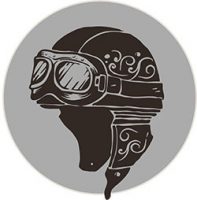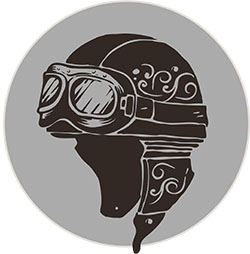 Clarksville, TN – Never in my wildest dreams did I ever think I would be writing about another motorcycle accident, just one year removed from my last one.
The range of emotions that I'm experiencing is overwhelming, not to mention the physical pain of my current injuries. It's hard NOT to think that God is trying to tell me something. I'm 66 years old and I don't need this! I've got a wonderful wife, beautiful kids, and amazing grand children.
WHAT. THE. HELL. AM. I. DOING?
«Read the rest of this article»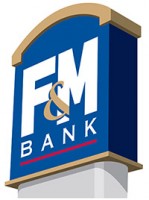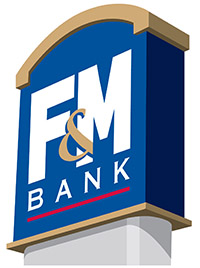 Clarksville, TN – During a 12-month period when Montgomery County's total bank deposits jumped by $175.8 million, F&M Bank remained in the top position among FDIC-insured banks with a 19.01% market share. It is the 14th consecutive year that F&M has maintained its market-leading ranking.
The fact that seven of the 11 Montgomery County banks have 10% or more of deposit market share underscores the extraordinary competitiveness within the market.
The updated market share reports – recently posted on the FDIC website – are based on federally insured deposits of banks and thrifts through June 30th, 2017.
«Read the rest of this article»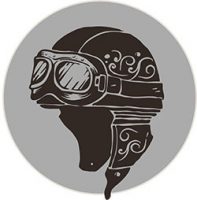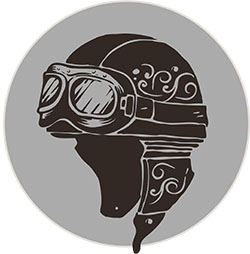 Clarksville, TN – I've always been a morning person. I spent the last twenty years of my broadcasting career as a morning talk show host, so, the "crack of dawn" is no stranger to me.
I had a dream the other night that I was riding my Harley out through the Land Between the Lakes National Preserve, so when I woke up, I put on my gear and took off.
After a quick cup of coffee, I headed down Highway 79 towards Dover, TN. As the sun was coming up behind me, it was a cool 57 degrees and I couldn't be closer to heaven than at that moment.
Bikers know the solitude of early morning riding and how it touches your soul. I wrote about it here.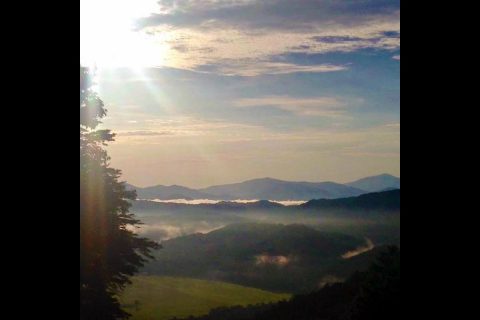 «Read the rest of this article»

Clarksville, TN – On March 17th, 2017 at 5:16pm, Clarksville Police Investigator L. Harris responded to a fatal crash at US-41A (Fort Campbell Boulevard) and SR-236 (Tiny Town Road).
Austin McElwrath, 21 years old, from Bumpus Mills, was driving a 2005 Suzuki Forenza in the right south bound Fort Campbell Boulevard travel lane waiting on a red light. His vehicle was struck from behind by Tyler Pettie, 25 years old, from Fort Campbell, KY.
«Read the rest of this article»
Another Example of Teamwork between Officers and Citizens

Clarksville, TN – Yesterday, Thursday, November 17th, 2016 at 4:25pm, witnesses at the Speedway Gas Station at 320 Providence Boulevard called E911 when they observed a white male fire his handgun four to five times in the parking lot. The witnesses said he fled on foot.
After a District 2 Clarksville Police Department Officer saw a vehicle speed off from the gas station, he spoke with the occupants, and they told him that the shooter shot at them.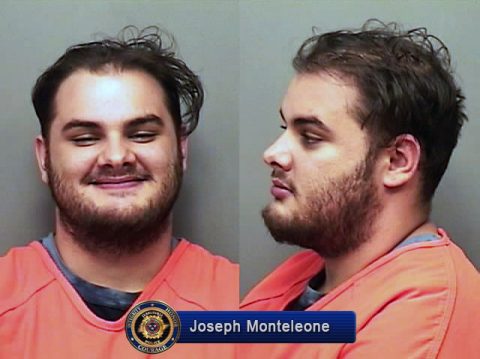 «Read the rest of this article»

Clarksville, TN – The 73rd annual meeting of Cumberland Electric Membership Corporation is scheduled Saturday, September 24th at Rossview High School, 1237 Rossview Road, in Clarksville.
The meeting is open to all members of CEMC. «Read the rest of this article»