Topic: C.S. Lewis
Written by Kathryn Mersmann
NASA's Goddard Space Flight Center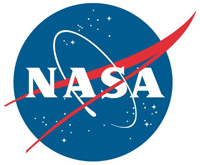 Greenbelt, MD – For years, science fiction writers from Edgar Rice Burroughs to C. S. Lewis have imagined what it would be like for humans to walk on Mars. As mankind comes closer to taking its first steps on the Red Planet, authors' depictions of the experience have become more realistic.
Andy Weir's "The Martian" begins with a massive dust storm that strands fictional astronaut Mark Watney on Mars. In the scene, powerful wind rips an antenna out of a piece of equipment and destroys parts of the astronauts' camp.
Mars is infamous for intense dust storms, which sometimes kick up enough dust to be seen by telescopes on Earth.
«Read the rest of this article»
Under the law that existed until 1978 … Works from 1953 including: Casino Royale, Marilyn Monroe's Playboy cover, The Adventures of Augie March, the Golden Age of Science Fiction, Crick & Watson's Nature article decoding the double helix, Disney's Peter Pan, The Crucible….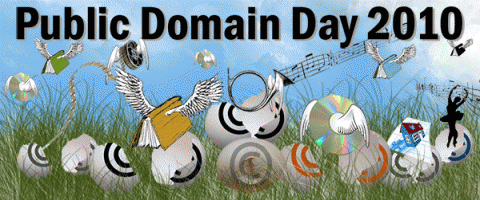 Current US law extends copyright protections for 70 years from the date of the author's death. (Corporate "works-for-hire" are copyrighted for 95 years.) But prior to the 1976 Copyright Act (which became effective in 1978), the maximum copyright term was 56 years (an initial term of 28 years, renewable for another 28 years). Under those laws, works published in 1953 would be passing into the public domain on January 1, 2010.
"We are the first generation to deny our own culture to ourselves. Almost no work created during your lifetime will, without conscious action by its creator, become available for you to reproduce or build upon."
«Read the rest of this article»