Topic: Call of Duty Black Ops 2 Tournament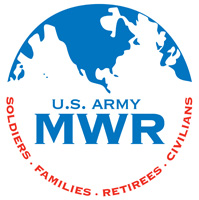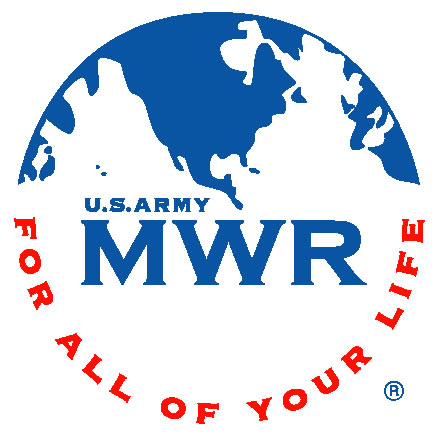 Fort Campbell, KY – D.W. Recreation Center has lots of fun activities planned for January. Some of the January events planned are New Year's Day, Free Movie/Popcorn Night, Post Wide Pool Tournament, Call of Duty Tournament and more.
You are also invited to participate in their recurring events: Play in a 9-Ball Tournament on Monday at 6:00pm; Madden 13 Tournament on Tuesday at 7:00pm; Dart Tournament on Wednesday at 7:00pm; Spades Tournament on Thursday at 6:30pm, Table Tennis Tournament on Friday at 7:00pm; and an 8-Ball Tournament on Saturday at 3:00pm. «Read the rest of this article»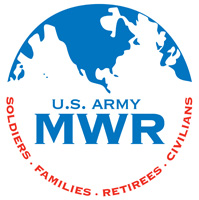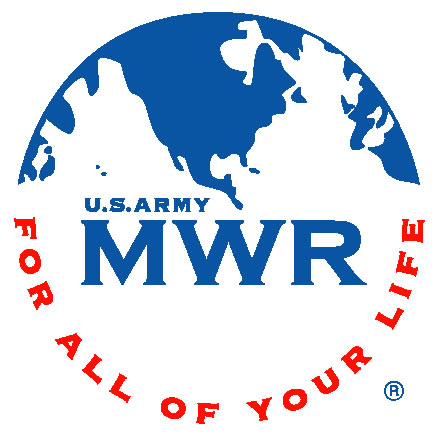 Fort Campbell, KY – If you sit at home playing this video game then you should enter the Call of Duty Black Ops 2 Xbox 360 Tournament at DW Recreation Center on October 13th, starting at 2:00pm.
This tournament is free to enter and is open to all eligible MWR users age 18 and above. Trophies will be awarded to the top three finishers. «Read the rest of this article»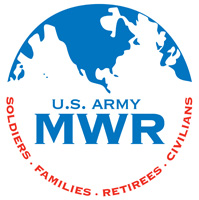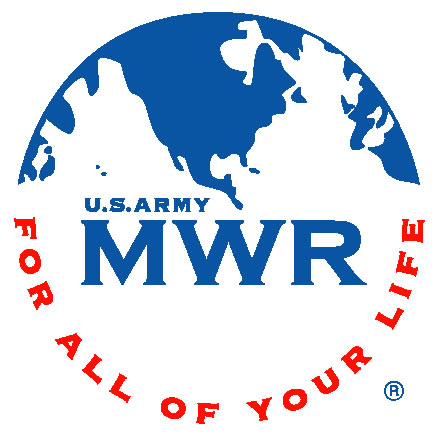 Fort Campbell, KY – Join DW Recreation Center for some fun October activities! They'll start the month off with a Family Friendly Pet Expo on October 6th at 3:00pm.
You'll show off your pet when you take a short walk with them and then show off their talents and abilities. Awards will be presented for the "Smallest Pet", "Largest Pet", Most Unique Pet" and "Best Trick". All pets are welcome. «Read the rest of this article»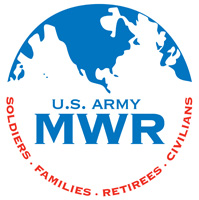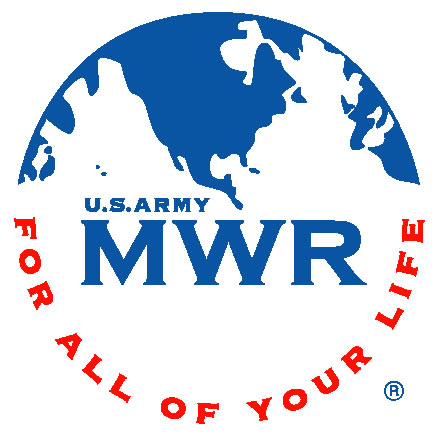 Fort Campbell, KY – Join Dale Wayrynen Recreation Center (D.W. Rec.) for some great July activities to help keep you cool!
The recreation center will be open on July 4th from 9:00am to 6:00pm. Enjoy the computer lab; play pool, table tennis, a video game or musical instrument; or watch a movie before you go out to the Division Parade Field for the Carnival and fireworks.
On July 7th, they will hold Kids Candy Bingo at 2:00pm. There will be candy and other kid friendly prizes for your children to win. Children must be able to read their numbers up to 75 in order to play. Each child under the age of 18 must be accompanied by a parent. «Read the rest of this article»