Topic: Calvin Johnson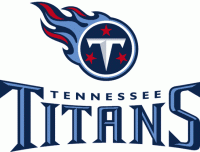 Nashville, TN – The first round of the 2015 NFL Draft begins tonight, April 30th, in Chicago IL at 7:00pm CT. The Tennessee Titans are sitting pretty with the No. 2 overall pick. It is rumored that the Titans have received calls from multiple teams interested in acquiring the second overall pick.
Will the Titans make a trade, pick quarterback Marcus Mariota or select a different player all together. Find out tonight during the NFL Draft.
«Read the rest of this article»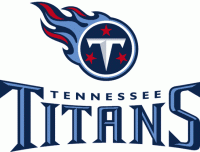 Nashville, TN – The Tennessee Titans got the ball first in overtime. Starting on their own 20 yard line, the Titans took the ball down to the Detroit Lions 15 yard line in 13 plays. Rob Bironas kicked a 26 yard field goal to put the Titans on top 44-41.
After the ensuing kickoff, the Lions started on their own 22 yard line. After 8 plays, the Lions had fourth and one at the Tennessee 7. Lions coach Jim Schwartz decided to go for it instead of letting Jason Hanson kick the tying field goal. Detroit backup quarterback Shaun Hill tried a quarterback sneak up the middle that was stuffed by defensive tackles Jurrell Casey and Sen'Derrick Marks giving the Titans the win. «Read the rest of this article»
Tennessee Titans (0-2) vs. Detroit Lions (1-1)
Sunday, Sept. 23rd, 2012 • Noon CDT • LP Field • Nashville, Tn • TV: FOX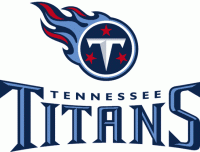 Nashville, TN – The Tennessee Titans (0-2) return home this week to face the Detroit Lions (1-1) at LP Field (capacity 69,143). Kickoff is scheduled for noon CDT on Sunday, September 23rd.
This week's game will be televised regionally on FOX, including Nashville affiliate WZTV FOX-17. Ron Pitts will handle play-by-play duties while Mike Martz provides analysis. Kristina Pink is the sideline reporter. «Read the rest of this article»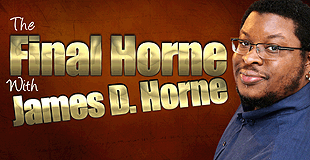 Clarksville, TN – The NFL is moving more and more to being a passing league, so having a great group of wide receivers is a must.
But there's always one who's the Alpha-Male, the Silver Back, the go-to guy.
He's the one the quarterback goes to make a big play even when two or three defensive backs are draped over him. He's the one the defenses game plan for and yet he still beats them for 10 receptions for 150 yards and two touchdowns. «Read the rest of this article»