Topic: Carlisle PA
Tennessee National Guard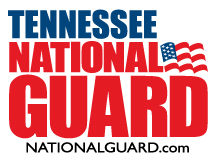 Nashville, TN – Tennessee National Guard Major General Jeff Holmes has been tapped as the next Deputy Commanding General, First U.S. Army headquartered in Rock Island Arsenal, Illinois. He is currently assigned as the Deputy Adjutant General, Tennessee National Guard.
The First Army is the oldest and longest established field army of the United States Army activated in France in 1918. In World War II First Army's troops were the first to land on Omaha and Utah beaches in Normandy.
«Read the rest of this article»
Written by Sgt. Katie Eggers
Headquarters, 101st Airborne Division (Air Assault)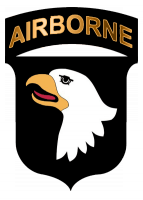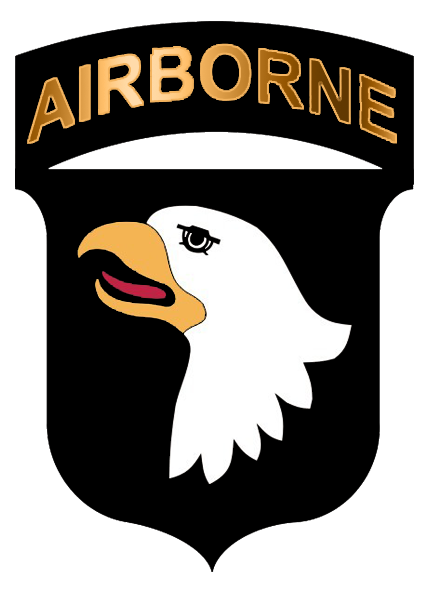 Baghdad, Iraq – Lt. Col. David Bowlus became the 101st Airborne Division (Air Assault) chaplain. Bowlus said that the very next day he had the privilege of providing the prayer at Maj. Gen. Gary J. Volesky's change of command ceremony, welcoming him as division commander. From that point on, Bowlus worked closely with Volesky and Division Unit Ministry Teams to maintain the spiritual fitness of the Division's Soldiers.
"It's part of readiness, and I can't think of a better coach, mentor and friend that I've had that's been able to help me see what we need to do at our level to help that mission," said Volesky, commander, 101st and the Combined Joint Forces Land Component Command – Operation Inherent Resolve.
«Read the rest of this article»