Topic: Carrie Underwood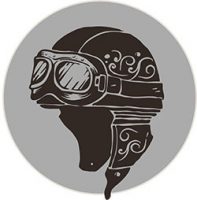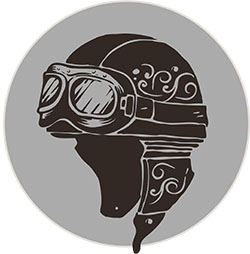 Clarksville, TN – We all know that the biker's code is to never leave a brother/sister behind. Bikers are notorious for taking care of their own, but when total strangers step up to help a group of bikers, well, that's pretty special.
Just today, four of us were out riding the beautiful Tennessee countryside. Just rolling and riding on a February day that gave us some decent weather to do so.
We wound ourselves through Cheatham County, over to Pegram, then ultimately to Leipers Fork. Just four guys who travel together and ride every chance we get.
«Read the rest of this article»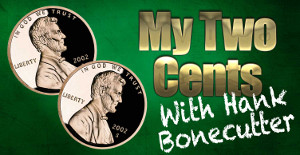 Clarksville, TN – The Stanley Cup Playoffs begin today. It's called "The Second Season."
For the Nashville Predators and their rabid fans, our quest for the Cup begins Thursday night, in Smashville. It's an EPIC time of the year for the NHL. For Nashville Predators fans, it's OFF THE CHARTS!
«Read the rest of this article»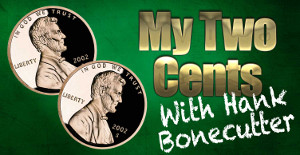 Perdido Key, FL – We vacation here every year, and every year we manage to meet new friends. They come from all over and we're united by the ocean, the pool and the sunshine. Once our time here is done, we go our separate ways, never to be seen by one another again.
Not this year.
This year I met a young man who has touched my heart and soul. A man who faces unbelievable challenges every day and that's just before breakfast.
«Read the rest of this article»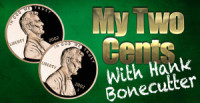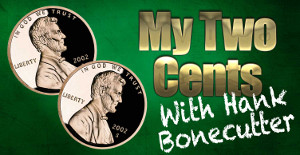 Nashville, TN – The Nashville Predators have done something that nobody could have ever predicted. The eighth seeded Preds have won four games in a row over the Stanley Cup Champions, and #1 seed, Chicago Blackhawks. It's called a SWEEP!
Not one single hockey writer, broadcaster, play-by-play guy, producer, coach, player or even the equipment guy could have ever predicted that the Nashville Predators would sweep their series against Chicago.
«Read the rest of this article»
Franklin, TN – Music City Pickers Live (www.musiccitypickerslive.com) is a new series that will be presenting concerts weekly at The Little Brick Theater at The Factory in Franklin, Tennessee starting December 1st, 2016. Their inaugural concert starring Ricky Skaggs was held November 3rd, 2016.
Every Thursday night Music City Pickers will feature up-and-coming talent and hit-makers in two live shows, one running from 6:00pm-7:30pm, then another from 8:30pm-10:00pm. The recently renovated Little Brick Theater has fine acoustics. It is an intimate space ideal for listening to the songs and stories behind the music.
«Read the rest of this article»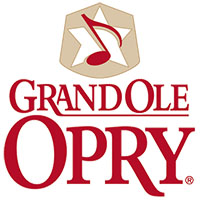 Nashville, TN – "Welcome to the show that made country music famous, the Grand Ole Opry!" It started off as a radio show back in 1925. It is now the longest running program of all time where millions can tune in regularly to Opry broadcasts via a mobile app, SiriusXM Satellite Radio, Nashville's 650 AM WSM, and on www.opry.com or www.wsmonline.com
The concerts feature multiple generations of artists from up and comers to the legends who have been members of the Opry for decades. Membership is a privilege – one is asked to join the Opry. With that honor comes some obligations such as playing at the Opry a certain number of times per year.
«Read the rest of this article»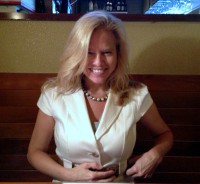 Nashville, TN – As you know by now from my columns, Printers Alley, where I live and write is literally the "home of the blues" as the famed Bourbon Street Blues and Boogie Bar is situated right in the heart of the bustling historic district of downtown off Church Street. And though there are a few regulars here who are declared (or claim) to be the "mayor of the alley," only one man is king of the blues in these parts: Gil Gann, "the man."
If you've walked through the alley only once, you've likely seen him in his signature performing regalia of top hat and black cotton matching shirt and pants—either putting out the signs for the club, sitting on the café chairs outside grabbing a smoke, or where he weaves his daily magic "on da porch" as they call the famed stage at Bourbon.
«Read the rest of this article»
From Tennessee Secretary of State, Tre Hargett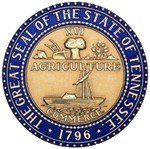 Nashville, TN – Corporate team building exercises have evolved beyond obstacle courses and paintball fights.
At The Sound Kitchen, co-workers can bond during a day of composing and performing original songs in a professional recording studio.
"It's important to note, our corporate team building exercises don't require the participants to have any musical experience to participate," said Ira Blonder, a managing general partner at The Sound Kitchen. «Read the rest of this article»
Country Music Stars Donate Signed Guitars and More for Public Auction; All Proceeds to Benefit American Red Cross Disaster Relief
Nashville, TN – After devastating tornadoes tore through the town of Moore, Oklahoma, Premiere Networks' The Bobby Bones Show reached out to its' friends on Music Row for help.
Country music's biggest stars including: Tim McGraw, Toby Keith, Carrie Underwood, Taylor Swift, Jake Owen, Jason Aldean, The Band Perry and many more, stopped by the Nashville studio, called in to offer their support, perform songs to inspire listeners or to donate personal items, concert tickets, signed memorabilia and more. «Read the rest of this article»
Text-to-Donate Campaign Launching Immediately, will be included in telecast of 'ACM PRESENTS: BROOKS & DUNN – THE LAST RODEO' on May 23rd on CBS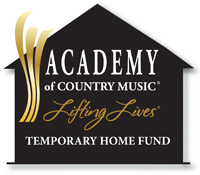 ENCINO, CA,  — Reigning ACM Entertainer of the Year Carrie Underwood and ACM Lifting Lives have committed seed funding to create the new ACM Lifting Lives Temporary Home Fund to support relief efforts for families devastated by the recent floods in Middle Tennessee. The Fund takes its name from Underwood's co-penned hit song "Temporary Home," in acknowledgement of the immediate needs surrounding those impacted by the floods.
"ACM Lifting Lives received funds from the taping of the Brooks & Dunn special seven days ago, and as a nimble organization, we are eager to immediately give back to the communities in Middle Tennessee that were hit hardest," said Erin Spahn, Director of ACM Lifting Lives. "In addition, we approached Carrie about how she wanted to use the grants she would receive as our 2009 Entertainer of the Year, and she leapt at the chance to help people in need of shelter. Our goals fit perfectly, and the Temporary Home Fund was created." «Read the rest of this article»