Topic: Caspian Sea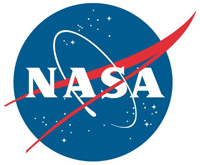 Pasadena, CA – NASA's newest carbon dioxide-measuring mission to launch into space, the Orbiting Carbon Observatory-3 (OCO-3), has seen the light. From its perch on the International Space Station, OCO-3 captured its first glimpses of sunlight reflected by Earth's surface on June 25th, 2019.
Just weeks later, the OCO-3 team was able to make its first determinations of carbon dioxide and solar-induced fluorescence – the "glow" that plants emit from photosynthesis, a process that includes the capture of carbon from the atmosphere.
«Read the rest of this article»
Written by Alan Buis
NASA's Jet Propulsion Laboratory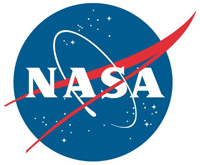 Pasadena, CA – Using satellite data on how water moves around Earth, NASA scientists have solved two mysteries about wobbles in the planet's rotation — one new and one more than a century old. The research may help improve our knowledge of past and future climate.
Although a desktop globe always spins smoothly around the axis running through its north and south poles, a real planet wobbles. Earth's spin axis drifts slowly around the poles; the farthest away it has wobbled since observations began is 37 feet (12 meters).
«Read the rest of this article»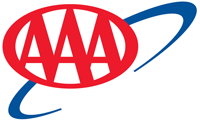 Tampa, FL – Last week, motorists enjoyed the lowest Thanksgiving gas prices in seven years (2008). Gas prices declined throughout the holiday weekend, as was forecasted by AAA.
Some non-AAA analysts attempted to grab headlines by forecasting that the national average would dip below $2.00 in time for the holiday, but that did not happen, as the national average on Thanksgiving Day was $2.05 – 75 cents lower than the year before.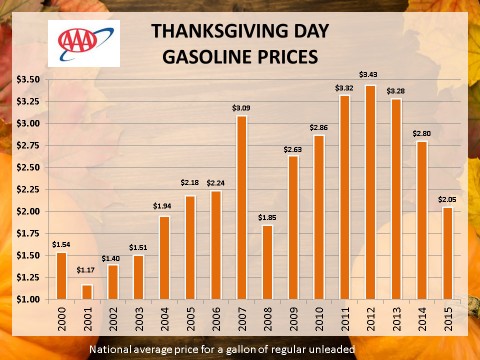 «Read the rest of this article»
Written by Jia-Rui Cook
NASA's Jet Propulsion Laboratory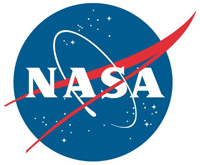 Pasadena, CA – Scientists with NASA's Cassini mission have spotted what appears to be a miniature, extraterrestrial likeness of Earth's Nile River: a river valley on Saturn's moon Titan that stretches more than 200 miles (400 kilometers) from its "headwaters" to a large sea.
It is the first time images have revealed a river system this vast and in such high resolution anywhere other than Earth.
«Read the rest of this article»
Okay…so it's discovered that one of the largest remaining untapped resources, of the most lucrative commodities on the planet, lies beneath an area on earth which is landlocked by surrounding countries who don't like you.
But in order to get that commodity out to market – so that you can profit from harvesting it – you need a major highway or two to the nearest seaport where you can load it on big boats and ship it off to world markets.
Problem is: those aforementioned surrounding countries. Those highways will have to traverse their land and they're not going to just let you do it.
What's a Western capitalist to do! «Read the rest of this article»