Topic: Cathy Tylutki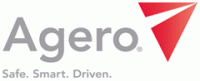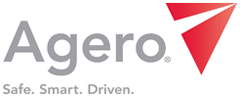 Clarksville, TN – For the third consecutive year, associates at Agero's Clarksville call center facility have participated in the Holiday Mail for Heroes campaign through the American Red Cross.
The program facilitates the writing and sending of handwritten holiday cards to deployed service members during the holiday season.
«Read the rest of this article»
Plans to Expand Roadside Assistance Personnel by 25 Percent in 2014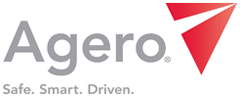 Clarksville, TN – Agero, Inc., a leading provider of vehicle and driver safety, security and information services, plans to increase its employee base by 25 percent in 2014 at its regional site in Clarksville, Tennessee.
This is part of a company wide expansion across its four regional locations in Clarksville, Sebring, FL, Tucson, AZ, and Sault Ste. Marie, Ontario. These centers provide critical roadside assistance to over 75 million drivers throughout the United States.
«Read the rest of this article»

Clarksville, TN – The Clarksville Area Chamber of Commerce is pleased to announce the 2014-2015 Chamber Board of Directors.
The Chamber elects new leadership each fiscal year, with the fiscal year running from July 1st, 2014 to June 30th, 2015.
«Read the rest of this article»


Montgomery County, TN – The latest business to complete requirements for Clarksville-Montgomery County Green Certified and host a Green Ribbon Cutting is Agero.
City of Clarksville Mayor Kim McMillan and Montgomery County Director of Administration, Phil Harpel, filling in for Mayor Carolyn Bowers, were there to congratulate the company for their work.
«Read the rest of this article»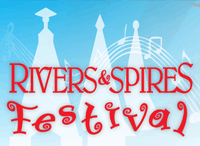 Clarksville, TN – The Rivers and Spires Festival is pleased to announce that they were the recipient of two Gold Awards at the Southeast Festivals and Events Association (SFEA) Conference this past week in Auburn, AL.
The Festival won Gold Awards for being the "Best Festival With A Budget Over $75,000" and for the "Best Creative Idea". The 2012 Festival Media Kit was submitted for the creative award.
«Read the rest of this article»