Topic: Cherohala Skyway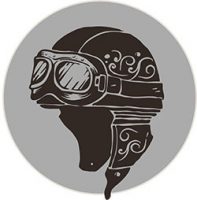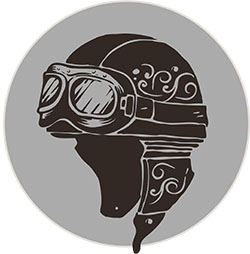 Clarksville, TN – There's a popular internet meme that says, "don't look back, there's nothing to see there." My understanding is that it refers to your life BEFORE motorcycles, and while that's true, I think it's healthy to take stock in where you've come from and how you will move forward.
Self improvement is a never ending process. Learning from your mistakes is critical. To just simply ignore the things that happen in your life as coincidence is wrong. In my opinion, I believe that things happen for a reason, and I've got to recognize that.
I don't want to be better than everybody else, I just want to be better than I was yesterday.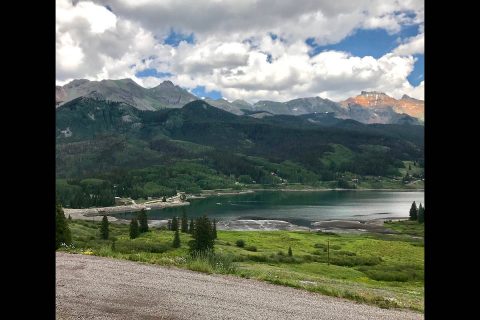 «Read the rest of this article»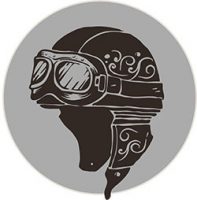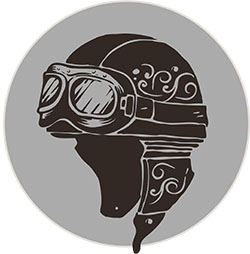 Clarksville, TN – When I had my accident last year, it took me several weeks to recover from my leg injury, and it took several more weeks after that to get back on my motorcycle.
For the first couple of weeks I was back in the "saddle" I was tentative and apprehensive. I was a different biker for a while, until I could get my "mojo" back.
If we're honest, I would venture a guess that this has happened to all of you at one time or another. Maybe when you dropped your bike, or you had an accident, or maybe you had a "close call" and you lived to tell the tale. Whatever it was, it's not a real good feeling and you start second guessing yourself.
«Read the rest of this article»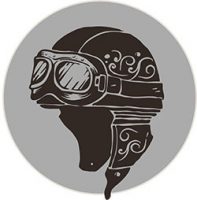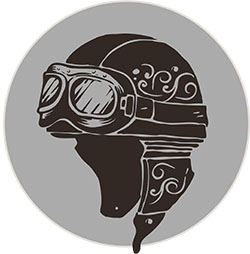 Clarksville, TN – I've posted many articles about how much I LOVE to ride alone. I'm not anti-social, and I love riding with my "buds" but I ABSOLUTELY love the solitude of just me and the open road.
And deep down inside, so do you.
I'm an early morning rider. I will get up and hit my favorite coffee shop, then take off for a couple of hours. I'm also a HUGE music lover. Forty years on the radio will do that to you. I have a thumb drive filled with the music of my life.
I was living in Europe as a young man when the Beatles and the great British Invasion landed, so, my music is VERY important to me. Now my motorcycle and my music are helping me relive my life, one song at a time.
«Read the rest of this article»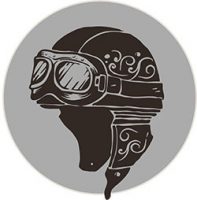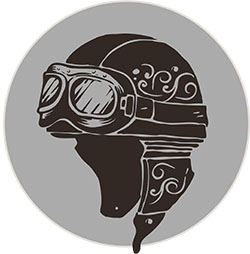 Clarksville, TN – I just returned from another visit to the Smoky Mountains, as I wrap up my travel season.
The beauty of this time of the year, while chasing the colors of the fall, is one of my favorite journeys.
This is how I will remember this time.
«Read the rest of this article»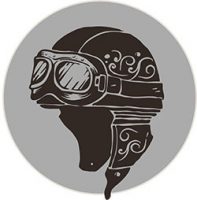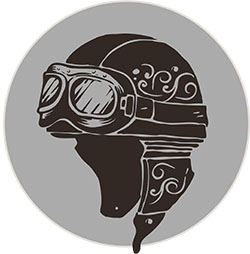 Robbinsville, NC – In my most recent trip to the amazing Smoky Mountains, my travel partner and I stayed in Robbinsville, North Carolina. We've stayed in various different areas surrounding the mountains, and basically we're looking for good value and price, so we landed here for this trip.
Just down the road, not even 100 yards, we discovered The Hub. We were VERY satisfied at what we found. Here's the back story:
Five years ago, Greg McCoy was running a VERY successful motorcycle rental business. A friend of his approached him about getting into the restaurant business. Greg HATES to cook, but the two of them ventured on and The Hub was created. It started as a coffee shop, but that didn't last long.
«Read the rest of this article»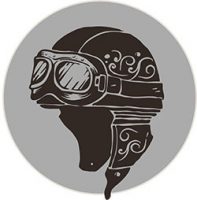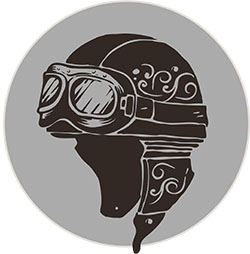 Clarksville, TN – One of the great things about being in Tennessee, is that the Smoky Mountains are just down the road. This time of the year is probably the most popular time of the year to visit, because of the beautiful fall colors, but for bikers, it's for the riding.
We left early Friday morning, and right off the jump, I pulled my back out. It was just a quirky thing when I raised up, "BOOM" I had a knot in my back. If you've ever had a problem with your sciatica then you know what I'm talking about. It didn't bother me while I was in the saddle, but as soon as I stood up, I could barely walk.
GREAT!
«Read the rest of this article»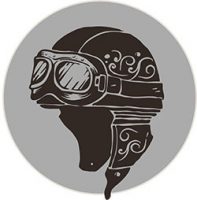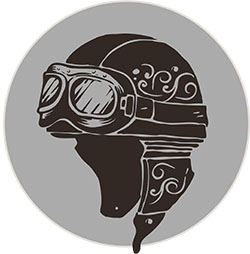 Clarksville, TN – I just returned from spending a couple of days in East Tennessee, and riding through the beautiful Smoky Mountains. There were four of us, and like me, we were like kids in a candy store with the prospects of what laid ahead of us.
The Tail of the Dragon, the Devil's Triangle, the Foothills Parkway, the Cherohala Skyway and more were ahead of us and we couldn't get there fast enough.
After meeting for a quick coffee and introductions, (there were a couple of newbies in the bunch) we took off.
«Read the rest of this article»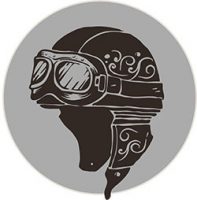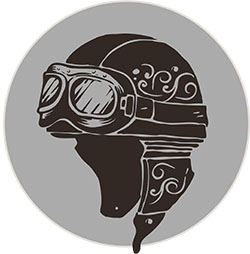 Tellico Plains, TN – If there was ever a place that bikers love to visit, it's Tellicafe in Tellico Plains, Tennessee. As you come out of the Smoky Mountains, specifically from the Cherohala Skyway, there it is, just waiting for you to pull in and have a meal.
The first two times I passed through Tellico Plains, I was not ready to eat. What I DID notice was that the place was packed! Motorcycles and sports cars were everywhere. I thought, "that place must be good!"
I was right!
«Read the rest of this article»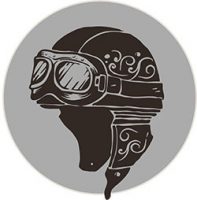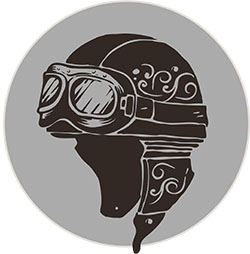 Clarksville, TN – "What's the one thing you would tell a new rider on how to handle the corners?
I posed this question on my Facebook page the other day and got a variety of answers. All of them great. The reason I did that was because I know a lot of VERY experienced riders follow my blog and I attribute my growth as a rider to heading the advice from all of them.
I ride with experienced riders and they tell me things they notice, and I observe them and learn from them. I love this journey so much, I want to be as good a biker as I can be.
«Read the rest of this article»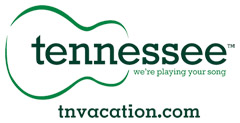 Nashville, TN – Tennessee travelers, we're happy to announce the gates of the Great Smoky Mountains National Park reopen Wednesday, October 16th to visitors. All attractions, campgrounds, visitor centers and facilities will be open.
Fall is a peak season for the Smokies along with our gateway towns of Gatlinburg, Pigeon Forge, Sevierville and Townsend. Let us help you plan your trip today. Visit our  Fall Foliage Report to see how the splendor of fall color is changing from Memphis to Bristol.
«Read the rest of this article»