Topic: Chief of Staff
Clarksville, TN – This morning, Clarksville Mayor Kim McMillan announced that Jimmy Smith has agreed to assist her, on an as-needed basis, with some of the duties previously handled by Charlie Koon. «Read the rest of this article»
Clarksville, TN – Charlie Koon, Clarksville Mayor Kim McMillan's Chief of Staff since her election, has resigned his position.  In a statement from the Mayor's office, McMillan said;
"Charlie has been with my administration since the beginning and he has been a valuable asset to our team.  I appreciate all he's done for the City and wish him nothing but the best in future endeavors."
McMillan nor Koon have been available for comment. «Read the rest of this article»
Video by Spc. Bradley Parrish
4th Brigade Combat Team, 101st Airborne Division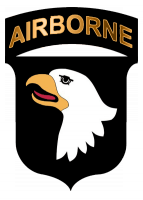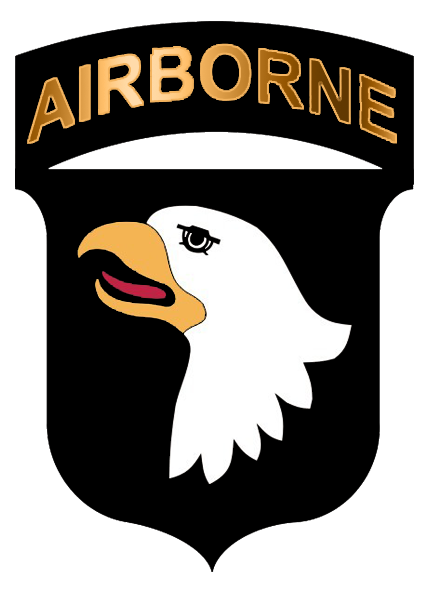 Fort Campbell, KY – Chief of Staff of the Army General Raymond T. Odierno visits Whiskey Company, 2nd Batallion, 506th Infantry Regiment, 4th Brigade Combat Team Soldiers during a training exercise at the Cassidy Mount range.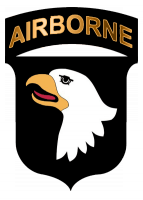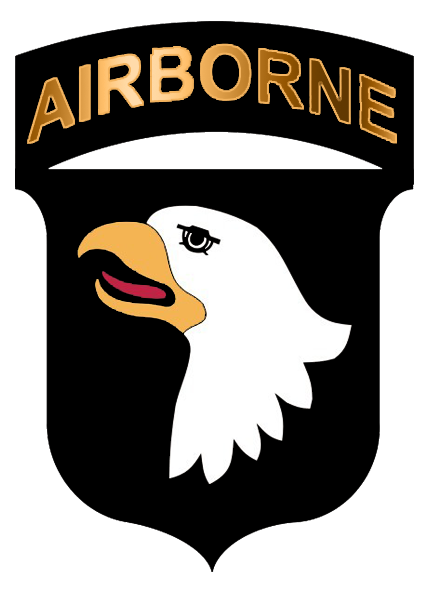 Fort Campbell, KY – The Army's top officer, Gen. Martin E. Dempsey, chief of staff of the Army, visited with Fort Campbell, KY, Soldiers and families June 23rd, 2011, taking the time to thank them for the sacrifices they have born in service to their country.
The 37th Chief of Staff of the U.S. Army toured the installation and some of its facilities, met with senior leadership and held a Family Forum, which gave Soldiers and their families an opportunity to voice some of their concerns with everything ranging from housing, behavioral health and recreation.
«Read the rest of this article»

After 32 years with the City of Clarksville, Chief of Staff Jim Durrett has decided to retire from city government.
"Jim's dedication and hard work over his 32 years with the city will be seen for many years to come." Mayor Johnny Piper said. "Jim has worked as a team player to serve the public and give a better quality of life for the citizens of Clarksville."
Durrett began his career in public service in 1977 with Clarksville's Street Department. He has since worked in several other city departments and has served in a number of management positions. Shortly after beginning his first term in 1998, a tornado devastated parts of Clarksville. Mayor Piper called on Durrett and the Street Department to be the main point of contact for tornado recovery. The effort was very successful because of strong leadership. That's when the two formed a bond that went on to accomplish the many goals of the mayor and the city council. «Read the rest of this article»