Topic: child welfare
The Legal Aid Society of Middle Tennessee and the Cumberlands operates a field office here in Clarksville. From their 120 Franklin Street office, all of Montgomery, Cheatham, Dickson, Houston, Humphreys, Robertson and Stewart counties have access to Legal Aid Society services.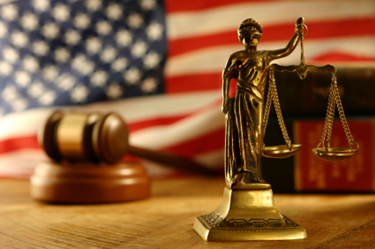 Issues as diverse as domestic abuse, elder care, special education, housing discrimination, rental disputes, salary garnishment and more are addressed at the Legal Aid Society. There is an income-level determination that restricts who may receive services, but every effort is made to provide some level of assistance, even if that is just a referral to a local government entity, organization or attorney. Many free self-help brochures are available for downloading on the Legal Aid Society website (www.las.org). «Read the rest of this article»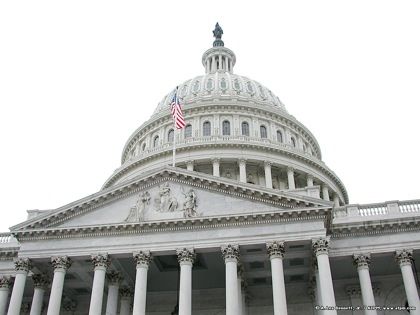 Reading the daily papers, including USA Today, is one of my daily rituals. The locals inform me of currents events and abbreviated versions of national and international news. My goal of perusing these papers prepares me to intelligently join in discussions among retirees while exercising at the Athletic Club.
I was recently shocked by a headline that read Federal Funding Changes Hit DCS. As I read each paragraph of this story, I got more and upset that our needy children will be tortured emotionally by budget cuts that precipitate the loss of 160 employees of the Department of Children and Youth Services. A budget cut by the federal government, namely the Bush administration, of $73 million dollars in unconscionable.
Governor Bredesen described this financial tragedy as "visible and painful kinds of cuts" and said budget cuts will have to be made in other areas "to keep the case management system intact."
Our values are distorted: the pressing needs of our children must be given priority. «Read the rest of this article»