Topic: Christmas Decorations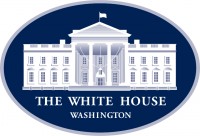 Washington, D.C. – "The Spirit of America" is shining in the White House, First Lady Melania Trump announced on Twitter yesterday, unveiling the 2019 White House Christmas decorations.
The First Family is celebrating their third Christmas in the White House. This year's theme, "The Spirit of America," is a tribute to the traditions, customs, and history that make our Nation great. Designed by First Lady Melania Trump, the White House decorations celebrate the courageous individuals who have shaped our country and kept the American spirit alive.
«Read the rest of this article»
Clarksville Police Department

Clarksville, TN – On November 27th, 2018, Clarksville Police reported someone stole the Christmas decorations from Dowdy Financial Group at 1202 Madison Street.
For whatever reason, the Grinch of 2018 that took decorations decided to reform and coordinated the return of the decorations. The return of the decorations occurred under the cover of darkness, November 30th around 9:12pm.
«Read the rest of this article»
Clarksville Police Department

Clarksville, TN – Clarksville Police say it appears as though a business owner has repeat business but not in a good way.
This is the second year in a row that business owner Ladonna Dowdy, had Christmas decorations stolen from the outside of the business.
In 2017, a couple of females, wearing pajamas and shower caps stole about $250.00 worth of Christmas decorations.
«Read the rest of this article»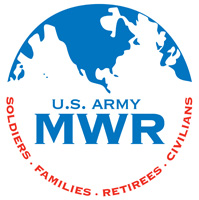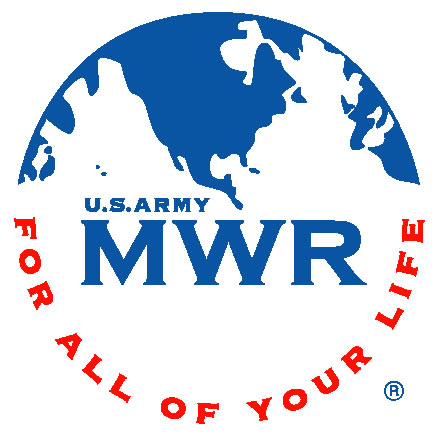 Fort Campbell, KY – MWR invites you to join us at Robert F. Sink Memorial Library for holiday fun on Wednesday, December 3rd from 5:00pm to 7:00pm.
This free event will include Christmas decorations, a craft for the kids, food and music as well as a reading by a Chaplain's Assistant.
While you're here, show your Treasures of Fort Campbell Rewards Card and receive a free 2015 calendar bookmark. «Read the rest of this article»
Tennessee State Fire Marshal offers tips for a Safely Decorated Home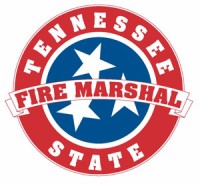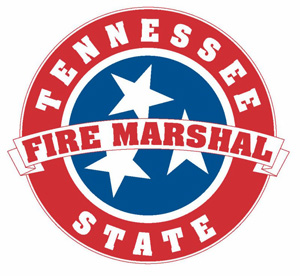 Nashville, TN – The winter holiday season should be a joyous time of year. However, certain types of fires and injuries associated with decorating are all too common and can put a damper on holiday celebrations.
"Nearly half of holiday decoration fires happen because decorations are placed too close to a heat source," says State Fire Marshal and Commerce & Insurance Commissioner Julie Mix McPeak. "To decrease your risk for a home fire, keep fire safety in mind as you deck the halls this season." «Read the rest of this article»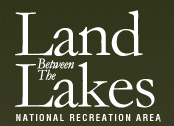 Golden Pond, KY – Celebrate the spirit of the holiday season by getting outdoors in Land Between The Lakes (LBL) National Recreation Area and taking part in a variety of fun, traditional, and educational programs.
Starting November 29th through December 23rd, enjoy two holiday favorites at the Golden Pond Planetarium–Season of Light and Laser Holidays.
«Read the rest of this article»