Topic: Clarksville-Montgomery County Election Commission
Tennessee State Representative Curtis Johnson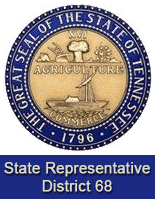 Nashville, TN – The Audi A-7 visited the state capitol and gave rides to State lawmakers. The A-7 is totally hands free driving. It completed a test drive of more than 550 freeway miles from Silicon Valley to Las Vegas with 90 percent of those miles hands free.
Mr. Brad Stertz, Director of Audi's Government Affairs spoke of his company's efforts to put automated cars on the road. As the technology for autonomous vehicles continues to develop, states have found it may be necessary for state and municipal governments to address the potential impacts of these vehicles on the road. Three bills have been filed on the subject in the Tennessee General Assembly this year.
«Read the rest of this article»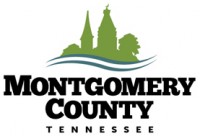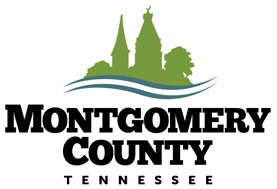 Montgomery County, TN – Montgomery County Government offices will be closed on Monday, February 15th, 2016 in observance of Presidents' Day. Public Safety personnel will report as scheduled. The Election Commission will be open for early voting from 8:00am to 5:00pm.
County offices will be open on Tuesday, February 16th, 2016 for normal hours.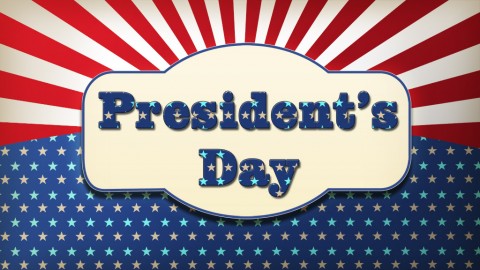 Written by Brandon A. Knox
Candidate for Clarksville City Council – Ward 9.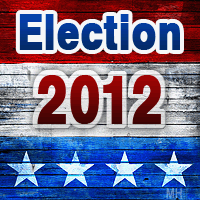 Clarksville, TN – There has been an overwhelming amount of media concerning Ward 9 this year which has been generally negative, and I find that disappointing. Ward 9's new boundaries provide an amazing cross-section of Clarksville, and epitomizes the qualities that are unique and special about our community.
I contend that Ward 9 represents the heart of Clarksville between it's new and expanding development, in addition to the renovation of existing and established neighborhoods. There are four candidates that each have unique backgrounds and experiences to bring to our City, and I am proud there is such a high level of interest in making our City the best it can be.
«Read the rest of this article»
Clarksville, TN – Embattled Ward 1 Clarksville City Councilman, and state legislative candidate Nick Steward, admitted to stealing from the Army while serving in Afghanistan, and receiving a "general discharge" for his crime.
In an exclusive interview on Clarksville news talk radio station, WJZM, Steward said that he took some computer parts for his personal use while ordering supplies for his unit.  Steward said he was caught "by my chain of command" and eventually discharged from service.  This is the first time that Steward has admitted to his indiscretion publicly. «Read the rest of this article»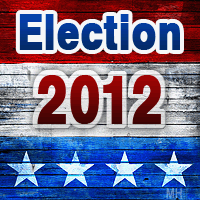 Clarksville, TN – Col. Ted Crozier, Sr., former mayor of Clarksville, is announcing the dissolution of his association with the state representative campaign of Mr. Nick Steward. Col. Crozier has previously been listed as Mr. Steward's campaign treasurer.
The city election commission is being informed that Col. Crozier has disassociated himself from Mr. Steward and encourages voters to consider other candidates for his position in the upcoming election. «Read the rest of this article»
Mayoral Runoffs
Clarksville, TN – In the April 5th meeting of the Charter Committee a recommendation was made concerning the need for a runoff election for the office of mayor.  Both McMillan and Burkhart had supported the need for a runoff during their election efforts.  I have been on record as supporting a runoff also.  If you refer to the minutes of the April meeting, you will see the committee looked at five different options.  We had invited Vicki Koelman from the Election Commission to help us sort out the pros and cons of different options.
The committee, based on the information of issues and problems, decided on an approach that combined two of the options together.  This option would have the mayoral election set for August and a runoff set for November.  In addition, to avoid the confusion of running both the county and city mayoral elections at the same time in the same year, the city mayor's race would be placed out of sync with the county by two years. «Read the rest of this article»
With the turnout at the August 2010 election just a measly 19.04% of registered voters, voters have sent a message. It seems that they do not feel that their vote, their voice really makes a difference.  This is a trend that we as a nation need to work on changing.
The roots of the current apathy towards voting can likely be traced to the current economic uncertainty; along with concerns about job security, such as seen in the recent announcement that 700 people in Clarksville will be losing their jobs at the Quad/Graphics printing plant in North Clarksville.
«Read the rest of this article»