Topic: Clarksville Montgomery School System

Montgomery County, TN – The Clarksville-Montgomery County School System has announced that schools will be closed Tuesday, February 9th, 2016 due to the hazardous road conditions.
Please continuing checking Clarksville Online for updates on schools and weather conditions.
Clarksville, TN – For most of us, Veteran's Day is a day of special meaning. I believe that's especially true for those of us who call Clarksville, Tennessee our home.
Every day we see men and women in uniform working and volunteering in our community. There are also hundreds of people who have stayed in Clarksville after their active-duty years and who continue to make our community richer.
«Read the rest of this article»


Clarksville, TN – On Saturday the City of Clarksville's Department of Parks and Recreation held their 36th Annual Queen City Road Race on the campus of Austin Peay State University.
"The Queen City Road Race was first ran 36 years and is intended to get people out and about, it encourages fitness, and helps to get and keep the participants healthy," said Queen City Road Race Director Tina Boysha.
«Read the rest of this article»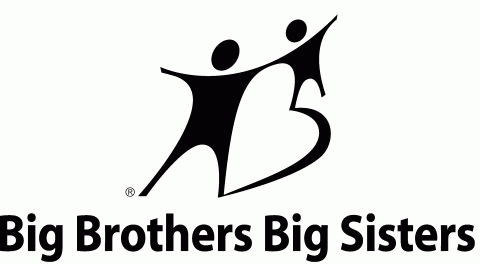 Clarksville, TN – Big Brothers Big Sisters is recruiting teams for their 30th annual Bowl for Kids' Sake.  The annual fundraiser has brought the Clarksville community together to raise funds for the non-profit's mentoring programs for many years. This event is expected to raise $80,000 for Big Brothers Big Sisters of Clarksville.
The Main Event will be going green on Saturday, March 17th, 2012 at The Pinnacle. The times are 9:00am to 3:00pm. Last year, the Clarksville-Montgomery County School System raised an impressive $18,400 with teams comprised of students, faculty and central office personnel. «Read the rest of this article»

Nashville, TN – Students from Clarksville Montgomery School System joined approximately 400 of their high school peers in Nashville on March 9th to express their views on public education in Tennessee at the Tennessee School Boards Association (TSBA) Student Congress on Policies in Education (SCOPE).
«Read the rest of this article»