Topic: Clarksville Northwest High School Vikings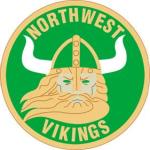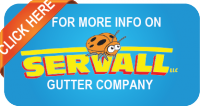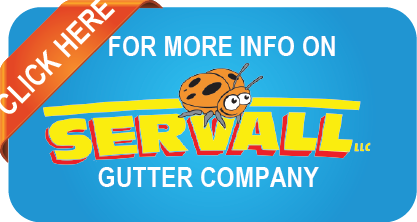 Clarksville, TN – For the second game in a row, the basketball game at Northwest High School came down to a shot in the final seconds. This time the Vikings were not taking the last second shot for the win, but the outcome was the same. The Vikings defeated the Northeast Eagles 43-41, for their second straight District 10-AAA win.
Instead of launching a shot from half court for the win, Elijah McCoin had his hands up playing defense in the last seconds of the game Friday night against the Eagles. After a full game of active, smothering defense, the Vikings had to defend their hard fought 43-41 lead the last 18 seconds of the game.
«Read the rest of this article»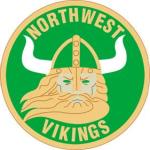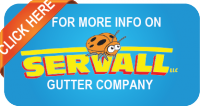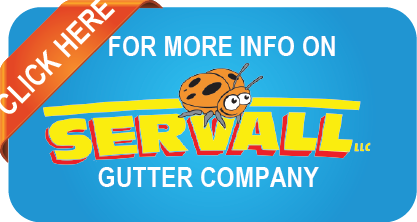 Clarksville, TN – District 10-AAA boys basketball competition began with a bang Tuesday night at Northwest High School. As the last second ran off the clock, Vikings point guard Elijah McCoin launched a shot with one foot past the half court line that banked off the glass and through the net for the win. The Vikings defeated the Hawks 47-46.
"Before the last shot, I told them we have got to believe," Vikings head coach Vincent Turner said during his last time out after Rossview's Javon Vaughn made a short jumper to give the Hawks a 46-44 lead, leaving only 3.2 seconds on the clock.
«Read the rest of this article»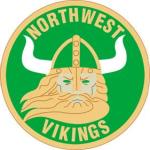 Clarksville, TN – The high school football season officially kicked off Friday night and the Northwest Vikings were one of six local teams who left Clarksville to play on the road for week 0. Under new head coach Vernon Wright and with new uniforms, the Vikings opened their 2014 campaign with a 27-13 victory over the Stewart County Rebels.
Steamy weather turned the game into a test of both tempers and conditioning. After battling to a 13-13 tie at halftime, Viking quarterback Markel Kea made a 1-yd run for the only touchdown in the third quarter.
«Read the rest of this article»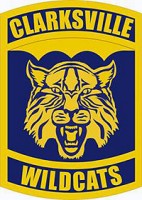 Nashville, TN – Clarksville High pitcher Donnie Everette pitched a 10-0 shutout against the Northwest Vikings Monday, March 24th at Charles Hawkins Field to extend the Wildcats undefeated streak to 9-0.
Everette allowed just three hits and struck out four as he kept the Vikings scoreless Monday afternoon. Conversely, Vikings' pitchers struggled. It only took five innings for the Wildcats to generate 10 runs on 12 hits and win the game.
This was the third shutout of the Wildcats season. They have scored 25 runs in their last three victories.
«Read the rest of this article»