Topic: Coach Jonathon Simpson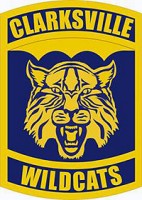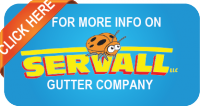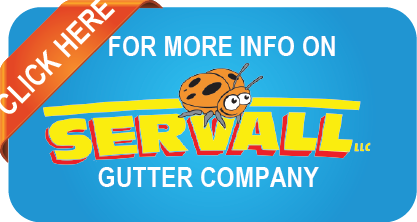 Clarksville, TN – The Clarksville High School Wildcats welcomed wrestlers from 13 other schools to William Workman Gymnasium Saturday for Slamfest 2014. Then, the Wildcats did their best to beat them all by earning a top spot in their pool in the morning and advancing all the way to the championship match at the end of the day.
However, the Wildcats were not the big cats that clawed their way into becoming the Slamfest 2014 champions. When the dust settled on the mats at the end of the day it was the Arlington Tigers who roared in victory. The Arlington Tigers defeated the Clarksville High Wildcats 40-28 in the Slamfest 2014 championship match.
«Read the rest of this article»