Topic: Cosmic Ray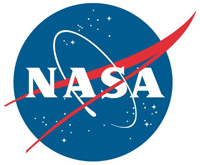 Washington, D.C. – NASA has created a space radiation simulator where researchers can speed up understanding of radiation risks astronauts face, and develop techniques to reduce those risks, as they head to the Moon under the Artemis Program and prepare for future missions to Mars.
Based on new technology and an innovative design for creating a broad spectrum of galactic cosmic rays (GCRs), the new space radiation simulator was developed through collaborations with world-leading space radiation researchers at NASA's Langley Research Center in Hampton, Virginia and the NASA Space Radiation Laboratory at Brookhaven National Laboratory in Upton, New York.
«Read the rest of this article»
Written by Miles Hatfield
NASA's Goddard Space Flight Center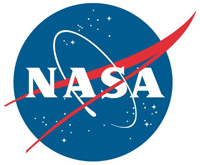 Greenbelt, MD – On January 20th, 2018, amateur astronomer Scott Tilley detected an unexpected signal coming from what he later postulated was NASA's long-lost IMAGE satellite, which had not been in contact since 2005.
On January 30th, NASA — along with help from a community of IMAGE scientists and engineers — confirmed that the signal was indeed from the IMAGE spacecraft. Whatever the next steps for IMAGE may be, the mission's nearly six years in operation provided robust research about the space around Earth that continue to guide science to this day.
«Read the rest of this article»
Written by Dr. Tony Phillips
Science at NASA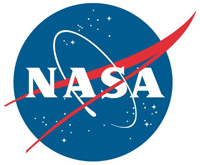 Pasadena, CA – On November 26th, Curiosity blasted off from Cape Canaveral atop an Atlas 5 rocket. Riding a plume of fire through the blue Florida sky, the car-sized rover began a nine month journey to search for signs of life Mars.
Meanwhile, 93 million miles away, a second lesser-noticed Mars launch was underway. Around the time that Curiosity's rocket was breaking the bonds of Earth, a filament of magnetism erupted from the sun, hurling a billion-ton cloud of plasma (a "CME") toward the Red Planet.
There was no danger of a collision—Mars rover vs. solar storm.  Racing forward at 2 million mph, the plasma cloud outpaced Curiosity's rocket by a wide margin.
«Read the rest of this article»