Topic: Councilman Bill Summers
From our police department (courtesy of Ward 10 Councilman Bill Summers e-mail reports):

For any of us who have been doing this job longer than a minute, we commit acts of kindness which never make the media or known about by our fellow officers. But, this is an act of caring and kindness which I thought should not go unrecognized, if no where else other than within our Police circle. The victim did not really want any sort of media coverage.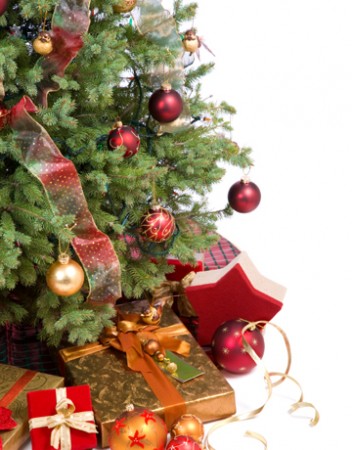 There was an aggravated burglary which occurred on Woodmont Boulevard on December 23, somewhere between 5:30 and 9:30 p.m.  A 27-year-old single parent of two children, ages five and six, came home and found her residence had been broken into. Whoever broke into the home took some of the presents which were meant to be opened by her children on Christmas morning. She could not be sure of the amount of items which were taken since she had just received two bags of toys from the Angel Tree program and did not know what was in the bags. «Read the rest of this article»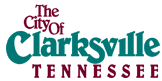 The City Council decision to restore the City Judge salary to $25,000 per annum was the right thing to do.
Ward 10 Councilman Bill Summers, sponsored the amendment to restore the salary from $12,000 back to $25,000 pending further study. In his City Council online newsletter, Summers said of the Tuesday night decision to reinstate the salary for that position:
Another major change or amendment to the initial budget vote was the restoring of the pay schedule for the City Judge position. I sponsored this amendment. The reason for the change was due to examining the time study data presented at the initial budget meeting vote this past Saturday. My career expertise is work analysis and the workload that drives it. I do not think the data presented was incorrect, but it was incomplete. One of the items you must review in such a study is the time period of the work audit. Is it representative of a normal work period or schedule? Usually such studies look at a year of data and we had 2.5 months.
Editor's Note: The initial version of this story incorrectly attributed the initial reduction in salary to an amendment sponsored by Councilman Bill Summers when in fact it was Councilman Wayne Harrison's amendment. We apologize for any inconvenience. «Read the rest of this article»
Ward 10 City Councilman Bill Summer, the council's liaison to the Clarkville-Montgomery County School System (CMCSS), tonight confirmed three cases of MRSA in three of Clarksville-Montgomery County Schools: Cumberland Heights Elementary, New Providence and Northeast Middle.
Because of the seriousness of this type of antibiotic-resistant infection, Summers tonight posted a detailed letter on the issue and the school/community response on the CMCSS Parent Information Network [PIN], which circulates that information to the parents of every child in the school system.
MRSA [Methicillin-resistant Staphylococcus Aureus] is a type of bacteria that is resistant to certain antibiotics including methicillin, oxacillin, penicillin and amoxicillin.
Although three cases have been reported locally, there have been no deaths here.
"I send this as info for those that may hear things through the grapevine or rumor. There have NOT been any deaths here. The following letter went home to students parents today. I am providing it to you for info. The school system has contacted me to confirm a third case (the following letter from CMCSS mentioned only the two they knew about at the time it was written)." — Councilman Bill Summers
«Read the rest of this article»