Topic: Councilman
It's Time to Repeal Clarksville's Good Ol' Boys' Liquor Store Permit Law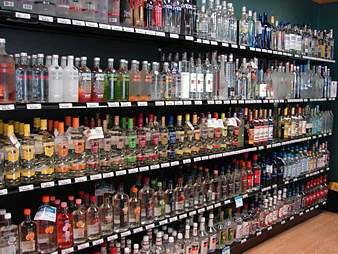 Clarksville, TN – The Tennessean recently reported that certain folks in Clarksville are questioning the merit of having a limit of only a dozen liquor stores that can be allowed to legally operate in Clarksville at any one time.
The out-dated fifty-year-old city ordinance has created an artificial market for "certificates of compliance," not to mention creating in the local liquor market an oligopoly (the market condition that exists when there are few sellers, as a result of which they can greatly influence price and other market factors).
Both the local liquor oligopoly and the market for "certificates of compliance" hurt Clarksville's local economy. «Read the rest of this article»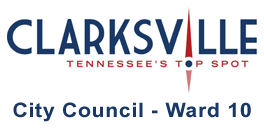 Clarksville, TN – I want to thank all the folks that were able to join Kaye Jones and myself in a joint Ward 10 and Ward 11 community meeting this past Monday, June 3rd. A surprise attendee was Councilman Marc Harris, Ward 6, and we were glad to have him visit.
In order to bring everyone up to speed, I'll cover the major surprise item I had for citizens.
«Read the rest of this article»