Topic: Counter- Rocket Artillery and Mortar
Written by Sgt. Neysa Canfield
101st Sustainment Brigade, 101st Airborne Division (AA) Public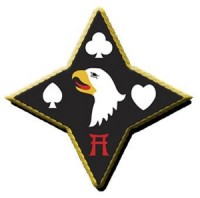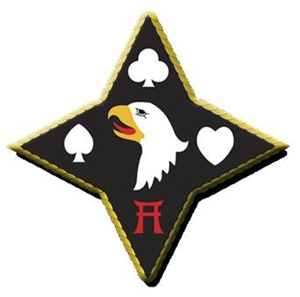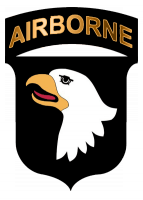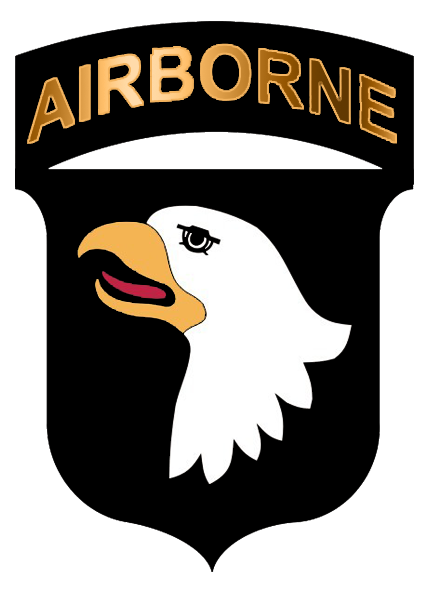 Fort Campbell, KY – When Ohio National Guard Soldiers from 2nd Battalion, 174th Air Defense Artillery Regiment needed training on the Land-Based Phalanx Weapon System for their upcoming deployment to Iraq and Afghanistan, they turned to the active duty subject matter experts at 2nd Bn, 44th ADA Regt.
Assets from 2nd Bn. 44th ADA Regt., 101st Airborne Division (Air Assault) Sustainment Brigade, 101st Abn. Div. trained 46 Ohio National Guardsmen on the LPWS, here, September 7th-8th and September 13th-16th.
«Read the rest of this article»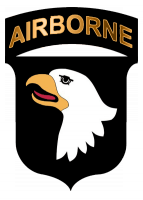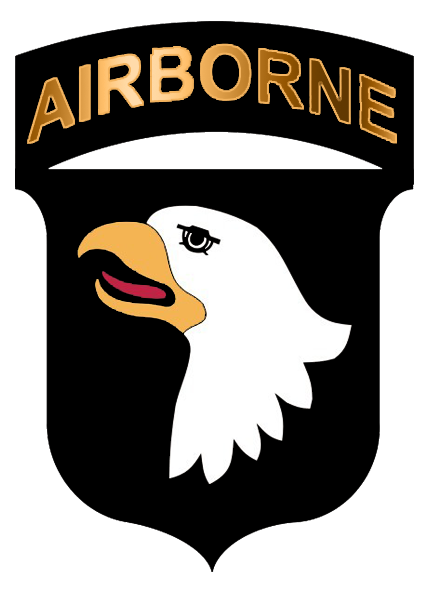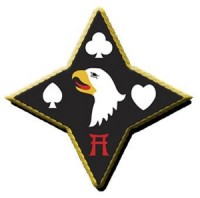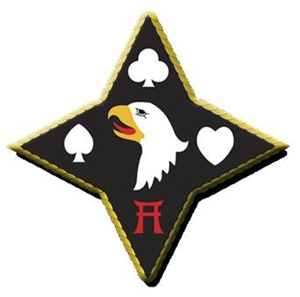 Fort Sill, OK – A loudspeaker blared "incoming, incoming, incoming" and Soldiers immediately dropped to the ground. A Counter — Rocket, Artillery and Mortar gun whirred as the weapon system tracked the threat.
A four-second burst from the Gatling-type gun filled the air with tracer fire. Then the 300 rounds crackled as they exploded looking like a fireworks show that created a wall of flack which intercepted and destroyed the incoming mortar.
The Soldiers scrambled to their feet and headed toward a bunker.
«Read the rest of this article»