Topic: Countryside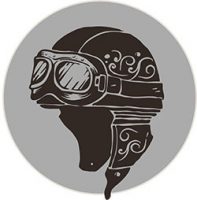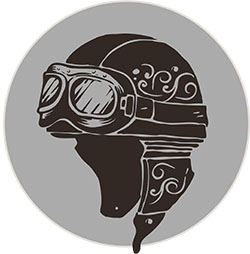 Clarksville, TN – As all of you know, the more you ride, the more you learn. I've only been riding for a little over three years. I've had three motorcycles, and I've learned a lot. The truth about all of that is I've got so much more to learn.
Everybody told me, "Don't worry, you'll drop the bike." I did. Four times now.
Everybody told me, "It's not a matter of if, but when." That's true. I've laid it down twice now. The last time required surgery.
Everybody told me, "You need to learn more about the mechanics of your bike." I haven't gotten to that one yet.
«Read the rest of this article»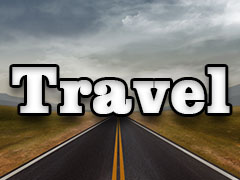 Eminence, MO – Today was my last full day of riding through this part of the country.  It's been quite an experience, and I've learned so much about the people and the region.
I started the day as usual with a hot cup of coffee, and some morning chatter with the locals. The buzz this morning was about this weekend's big trail ride, bringing loads of horses and their riders. The rooms are all booked, the cabins are taken, and Eminence, Missouri will be covered with visitors.
They'll have a big time.
«Read the rest of this article»