Topic: Court-Marshal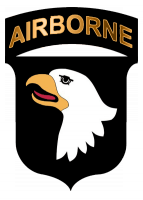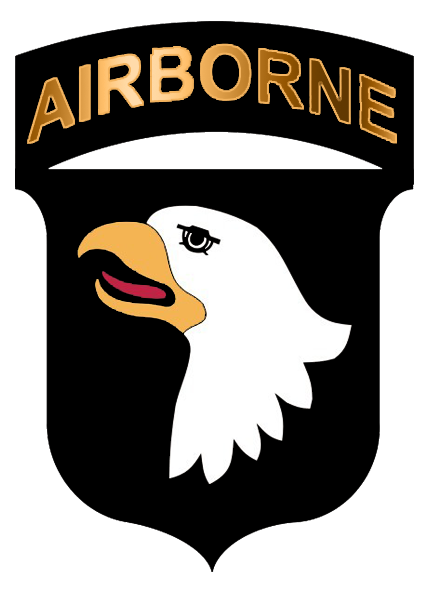 Fort Campbell, KY – Sergeant Brent Burke will face a General Court-Martial February 6th–10th, 2012.
Burke has been charged with violating clauses (1) and (4) of Article 118 of the Uniform Code of Military Justice. "Article 118 of the UCMJ states that, "any person subject to this chapter whom without justification or excuse, unlawfully kills a human being, when he – (1) has a premeditated design to kill; (2) intends to kill or inflict great bodily harm; (3) is engaged in an act which is inherently dangerous to others and evinces a wanton disregard of human life; or (4) is engaged in the perpetration of burglary, sodomy, rape robbery, or aggravated arson; – is guilty of murder and shall suffer such punishment as a court-martial may direct, except that if found guilty under clause (1) or (4), he shall suffer death or imprisonment for life as a court-martial may direct." «Read the rest of this article»
Fort Campbell – The United States Court of Appeals for the Armed Forces will convene Nov. 4 at Fort Campbell to hear appellate arguments in the case of United States v. Cowgill at 3 p.m. in the 101st Division Headquarters Building. The hearing is open to the public.
The case involves an Air Force staff sergeant who is appealing his conviction for using marijuana and cocaine and possessing marijuana. At the conclusion of his court-martial, Staff Sgt. James Cowgill was sentenced to two months confinement, a reduction in pay grade to E-1 and a bad conduct discharge.
The issue before the court is whether the military judge improperly denied Cowgill's motion to suppress all evidence seized from his house. «Read the rest of this article»