Topic: Court Square Cafe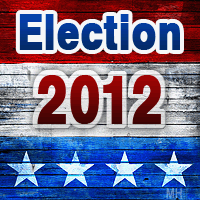 Clarksville, TN – Educaton is one of the most important investments we can make as a state. That is why I have spent several months evaluating the challanges that our community faces.
Spending time in McEwen High School (Humphreys County), Erin ElementarySchool  (Houston County), and New Providence Middle School (Montgomery County) gave me a great deal of insight.
But I want to meet with you to get more direct input from educators, administrators, and parents. «Read the rest of this article»