Topic: Court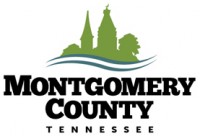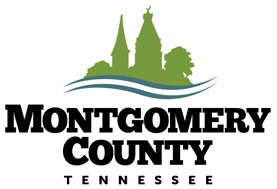 Montgomery County, TN – The Chief Justice of the Tennessee Supreme Court decision to suspend in-person proceedings in all state and local courts in Tennessee, including but not limited to municipal, juvenile, general sessions, trial, and appellate courts, through March 31st, 2020 has been extended through April 30th, 2020.
To clarify, local and state courts of the State of Tennessee are open and will remain open subject to the provisions of Continuity of Operations Plan for the courts of Tennessee.
«Read the rest of this article»
Clarksville, TN – I'm as patriotic as the next guy, but, let's face it, Americans don't do everything the best way possible all the time.
One thing we have not done particularly well, in my opinion, is establish an efficient default rule for who should pay attorneys' fees in the event of a lawsuit.
In my opinion, this is particularly true with respect to breach of contract cases. «Read the rest of this article»