Topic: CPD District 2
Another Example of Teamwork between Officers and Citizens

Clarksville, TN – Yesterday, Thursday, November 17th, 2016 at 4:25pm, witnesses at the Speedway Gas Station at 320 Providence Boulevard called E911 when they observed a white male fire his handgun four to five times in the parking lot. The witnesses said he fled on foot.
After a District 2 Clarksville Police Department Officer saw a vehicle speed off from the gas station, he spoke with the occupants, and they told him that the shooter shot at them.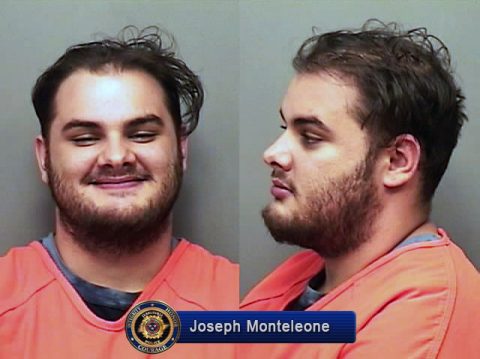 «Read the rest of this article»
The Clarksville Police Department Can Help

Clarksville, TN – In the past few months, several Clarksville citizens have requested assistance in starting Neighborhood Watch Programs. There is good news! We do assist in starting up Neighborhood Watch Programs. Currently, Crime Prevention Officer Kyle Fleming is involved in, at least, three different start-up programs.
The first Neighborhood Watch Program meeting was held on July 19th, 2014 for the North Park Subdivision (located off Ringgold Road), and approximately 20 people were in attendance. The Neighborhood Watch Coordinator for the North Park Subdivision, Ms. Moore, has the support and backing of the North Park HOA.
«Read the rest of this article»