Topic: CPD Drug Task Force

Clarksville, TN – On April 18th, 2011, around 5:30pm, the 911 Center received an anonymous call about a possible meth lab at 240 Needmore Road, Apt G. When officers arrived, they could smell some sort of chemical odors coming from the apartment and instituted safety procedures in case it was a meth lab.
Officers approached the apartment and spoke with a woman, Cheryl Bowers, inside of the apartment. Agents from the Drug Task Force were notified, responded, and entered the apartment. There was not a meth lab found, but marijuana plants were found growing inside.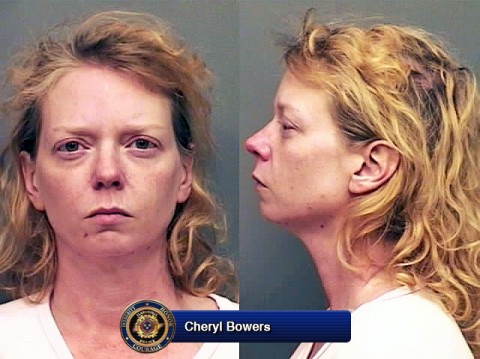 «Read the rest of this article»