Topic: Create Your Writer Platform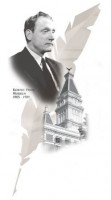 Clarksville, TN – If you weren't there, you should have been. Clarksville Writers' Conference attracted not only 70 or so attendees but a dozen or more published writers who brought to the stage star power no where else available in this area.
Take, for instance, Frye Gaillard, writer-in-residence at the University of South Florida and author of more than 20 books, who spoke at the superb gala dinner at The Point, the lovely dining room on the Cumberland River edge, just at sunset on Thursday night.
Gaillard reminded the hundred or more guests at the dinner that just across the river is Benfolly, the home of Allen Tate and Caroline Gordon, where the Fugitives, including luminaries like Robert Penn Warren, were fond of gathering.
«Read the rest of this article»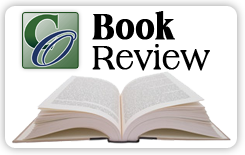 With the Presidential election on the horizon, Chuck Sambuchino just hit the market with RED DOG/BLUE DOG: WHEN POOCHES GET POLITICAL, one of the funniest political books to take the stage in recent times.
Each page features a humorous dog picture with a caption for either the political view of a Liberal or a Conservative.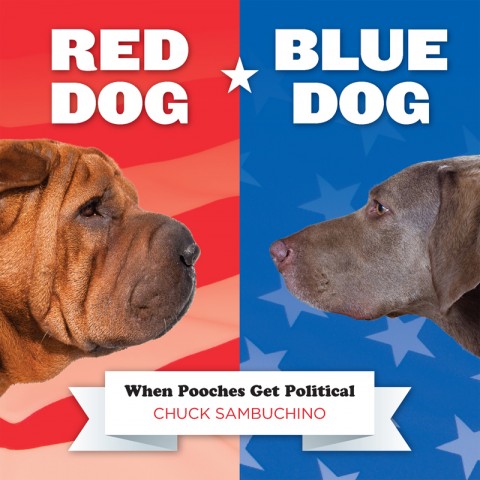 «Read the rest of this article»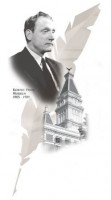 Clarksville, TN – Listening to Chuck Sambuchino at the Eighth Annual Clarksville Writers' Conference was like getting the inside scoop on how to become famous. His expertise as an editor and writer at Writer's Digest Books gives him the right to tell it like it is.
Editing the Guide to Literary Agents and Children's Writer's & Illustrator's Market would be a full time occupation for most people, but Chuck has just signed the option for a movie deal for his first humor book, How to Survive a Garden Gnome Attack (2010) and is about to publish Red Dog/Blue Dog: When Pooches Get Political.
«Read the rest of this article»