Topic: Credence Clearwater Revival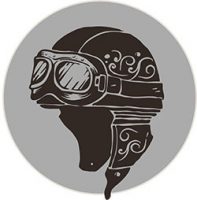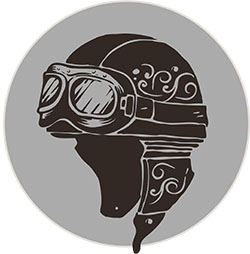 Clarksville, TN – I've posted many articles about how much I LOVE to ride alone. I'm not anti-social, and I love riding with my "buds" but I ABSOLUTELY love the solitude of just me and the open road.
And deep down inside, so do you.
I'm an early morning rider. I will get up and hit my favorite coffee shop, then take off for a couple of hours. I'm also a HUGE music lover. Forty years on the radio will do that to you. I have a thumb drive filled with the music of my life.
I was living in Europe as a young man when the Beatles and the great British Invasion landed, so, my music is VERY important to me. Now my motorcycle and my music are helping me relive my life, one song at a time.
«Read the rest of this article»