Topic: Crete Nebraska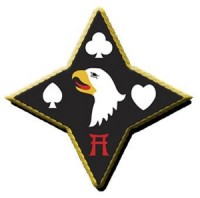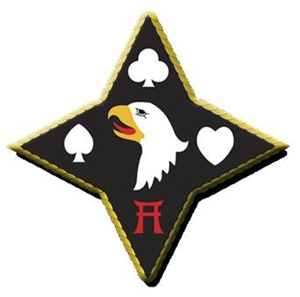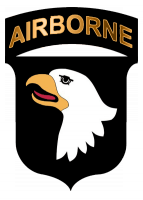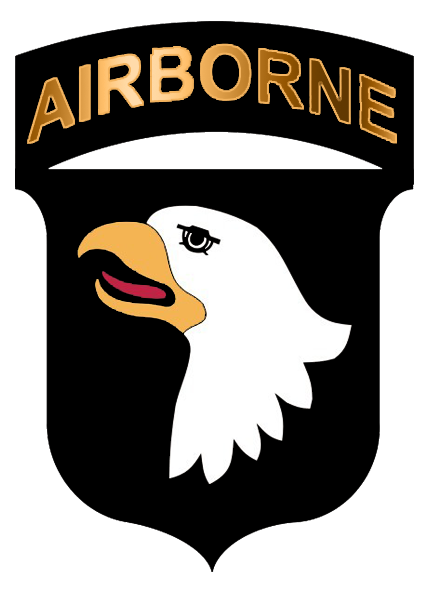 Bagram Air Field, Afghanistan – The Fourth of July marks a special day full of traditional fireworks, barbecues and family gatherings; it is the day that is celebrated from sea-to-sea to remember the anniversary of America's independence.
For one group of soldiers currently serving in Afghanistan, this year's celebration of independence will be in the way of renewing their enlistment with the U.S. Army. The commander of Task Force Lifeliner, Col. Charles R. Hamilton, raised his hand as the reenlistment officer and recited the oath of enlistment as the group of soldiers standing before him repeated the oath back to him.
«Read the rest of this article»