Topic: Criminal Attempt Homicide
Clarksville Police Department (CPD)

Clarksville, TN – Clarksville Police report that Mark Duane Broaden Jr., age 19, turned himself in to the Montgomery County Jail around 6:00pm Friday night, March 29th, 2019 and was booked for Criminal Attempt (Homicide)
Thanks to the news media and public for disseminating the information that Broaden had an outstanding warrant. There is no doubt the pressure from the news media was a driving factor for him surrendering himself within four hours after the release of information.
«Read the rest of this article»

Clarksville, TN – On Monday, June 8th, 2015, Clarksville Police Officers responded to shots fired at a residence on the 400 block of Cranklen Circle where a female was shot in the back.
CPD Detective Christy Arwood has secured a warrant for 31-year-old Michael Flippen Jr. for Criminal Attempt Homicide and Reckless Endangerment.
«Read the rest of this article»

Clarksville, TN – On August 15, 2012, around 8:30pm, Clarksville Police responded to the Kangaroo Express, 3300 Pembroke Road,  after a man was stabbed with a knife described as a "Bowie Knife". The stabbing occurred inside of a residence at 3414 Pembroke Road.
According to witnesses, friends were gathered at the residence for a dinner together. During the course of the evening, Jonathan Troy Hargadine, 49, and Jason Bennett, 20, engaged in a friendly wrestling match in which Hargadine was deemed the "loser".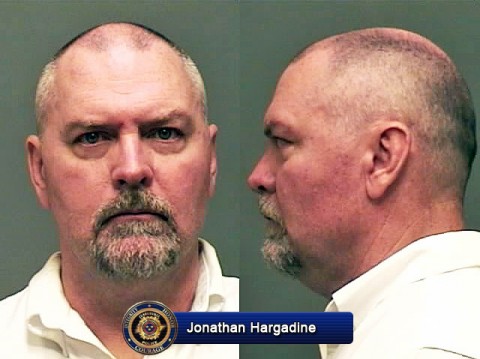 «Read the rest of this article»
The Clarksville Police Department is asking the public for assistance in locating Joseph King Coleman (B/M),  35, of  13F  Summit Heights, in Clarksville.  He was last seen driving a 2001 Oldsmobile, Intrigue, silver in color, Tennessee Tag 181 SYX .
On March 27,  a A Criminal Attempt Homicide Warrant  was issued for Coleman's arrest; the warrant followed a domestic altercation with his girlfriend, Ebony Lazette Reed, 25.  «Read the rest of this article»