Topic: Criminal Responsibility for Conduct of Another
Police Team Work, Detailed Information from Witnesses, and Store Video Helped to Confirm Robbery Culprits

Clarksville, TN – On Wednesday, February 12th, 2014 at 6:52pm, the Clarksville Police Department responded to a Robbery at Rony's Smoke Shop on North Second Street.
Police received a silent alarm at the shop in reference to a possible robbery in progress. Officer J. Smith made contact with the store owner (victim 1) and the other victim (victim 2).
They both advised that they had just been held at gun point with a shotgun. Victim 1 stated that the suspect demanded money from the cash register and victim 2 stated that he had $15.00 taken from him.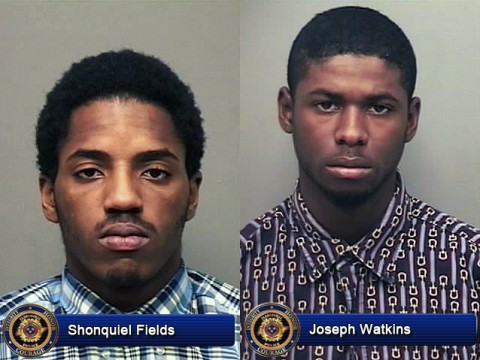 «Read the rest of this article»