Topic: Criminal Responsibility for Solicitation of a Felony

Montgomery County, TN – Three were arrested early this morning in connection with recent burglaries in the Shady Grove Road, Oak Plains Road and Highway 12 areas.
Michael Deason, 27, who gave a Cumberland Manor address, Ryan Mason, 24, who gave a Laurelwood Trail address and Caitlin Gupton, 24, who gave a Chapmansboro, Tennessee address were all arrested after investigators were led to where they had been taking stolen items in an area hotel room.
«Read the rest of this article»

Clarksville, TN – On September 24th, 2012 Clarksville Police responded to a shooting in the Barkwood Drive Area. Officers found that the shooting was over an argument about a two year old taking a balloon from a house that was going to be shown by a realtor. The suspects fled the area.
On September 25th, 2012, around 3:45pm, James Antonio Bagwell turned himself in to the Montgomery County Jail.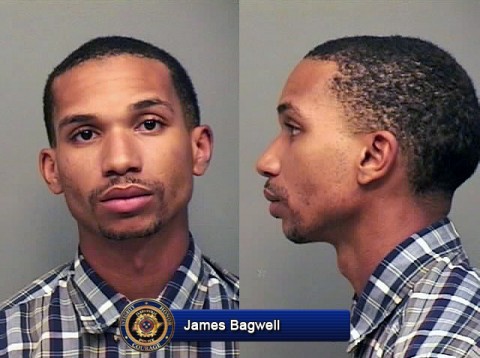 «Read the rest of this article»