Topic: Croatia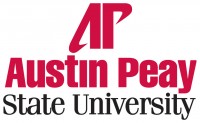 Clarksville, TN – Experience the 2014 FIFA World Cup at the Casa Blanca Mexican Restaurant, located at 700 North Riverside Drive, with Austin Peay State University's Hispanic Cultural Center and Hispanic Alumni Center on Thursday, June 12th. This will be the first of 64 matches, which includes the national teams of 32 countries.
Members of the Austin Peay community are invited to help grow the Hispanic Alumni Chapter's scholarship endowment by eating in or ordering food from Casa Blanca between 2:30pm-4:30pm on June 12th. «Read the rest of this article»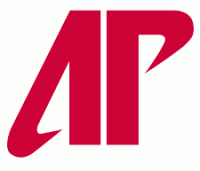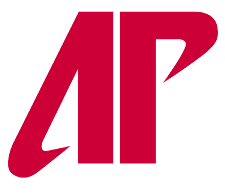 Clarksville, TN – Head coach Ross Brown is pleased to announce a trio of mid-year additions to Austin Peay State University's tennis teams. James Mitchell will join the Govs as they get set to defend their Ohio Valley Conference title, while Hannah Tatlock and Isabela Jovanovic join the women's squad.
Mitchell hails from Australia, where he was a two-time All-Australia player for Lee Jarvinen at Applecross High School. He was a three-time Slazenger Cup captain and winner of the prestigious Australian cup in 2010, 2011 and 2012. He was also the National School's captain in 2010 and 2011.
«Read the rest of this article»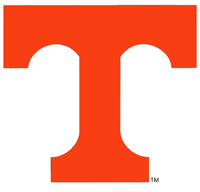 Colorado Springs, CO — Following six highly-competitive training camp workouts at the U.S. Olympic Training Center in Colorado Springs, CO., USA Basketball announced its final 12-man roster on June 18th for the 2013 FIBA U19 World Championship in Prague, Czech Republic. Tennessee's Jarnell Stokes made the final cut and will represent the United States in international play for the second consecutive summer.
Tennessee is one of only two Southeastern Conference programs represented on the U.S. team.
«Read the rest of this article»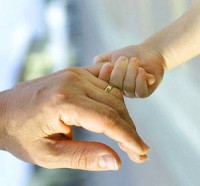 Clarksville, TN – Today, over our morning coffee, my husband and I were watching HLN. It's the only news we can handle because it is not political, apocalyptic or intentionally depressing. And when Robin Meade says, "Good morning sunshine!" I am thoroughly convinced she is talking to me.
They shared a story of a doctor in Africa who saw a need and worked towards a solution.  Too many children and women in Africa die during childbirth. She identified one of the problems as a lack of electricity in the clinics, which equals poor, or no lighting and no fetal monitoring. «Read the rest of this article»