Topic: cronyism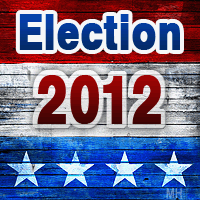 Clarksville, TN – Wouldn't you enjoy seeing a regular guy win? What if you could be a part of making that happen? You have the opportunity to do just that on Tuesday.
Join Mike Warner, Republican, for Tennessee  State Representative, District 67.  Mike is a certified write-in candidate.  Mr. Warner is running against a well funded Liberal Democrat Banker.
We need a walk out majority in the Tennessee General Assembly.
You could make the difference! «Read the rest of this article»
Chancellor affirms State's Open Meeting Law; 12 appointees axed!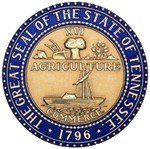 In East Tennessee, a victory for the common citizen and open government was upheld in a case that gives new emphasis to our "Sunshine Law." Chancellor Daryl Frasler's ruling voided 12 appointments to elected offices in Knox County. The ruling resulted from a violation of the state Open Meeting Act. Additionally, the judge permanently barred the Knox County Commission and its members from violating the act in the future.
In the past, Tennessee public officials have demonstrated a large degree of disregard, if not contempt, for this law. This ruling upholds a jury's verdict. As a result, eight county commissioners and four countywide officeholders, including the county sheriff, are immediately out of work. There have been several lawsuits filed alleging officials at various levels of government across the state with violating the state's open meetings law. Few of those lawsuits have resulted in any real punitive effect. The ruling in Knox County is the most dynamic case so far.
«Read the rest of this article»