Topic: CROWS
Written by Sgt. Sinthia Rosario
101st Sustainment Brigade, 101st Airborne Division (AA) Public Affairs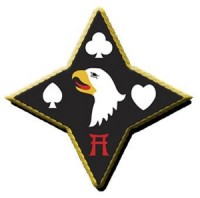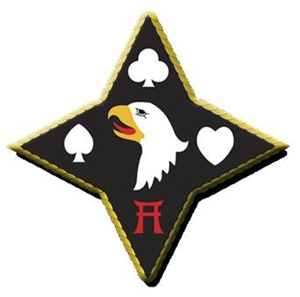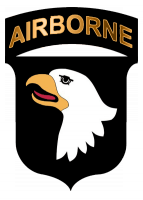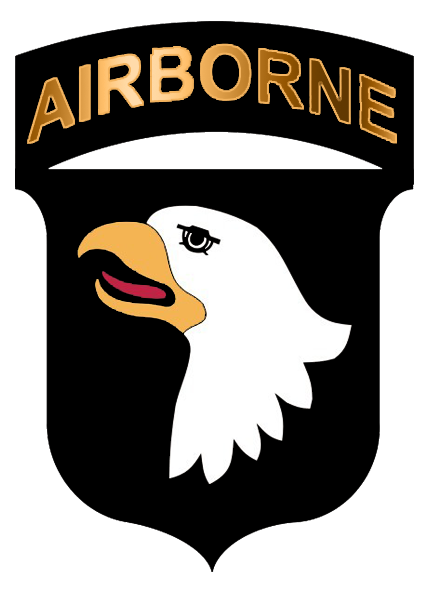 Bagram, Afghanistan – The mission is to execute the movement of sustainment and retrograde materiel up and down the most dangerous roads in the world; to support 1st Sustainment Command (Theater) mission in Afghanistan.
After lessons learned due to continued contact with the enemy on the Afghanistan roads, the 157th Combat Sustainment Support Battalion in support of Task Force Lifeliner, established a training course to share invaluable knowledge with incoming convoy escort team (CET) units.
«Read the rest of this article»
Written by U.S. Army 1st Lt. Lisa Maginot
1st Brigade Combat Team, 101st Airborne Division Public Affairs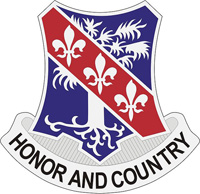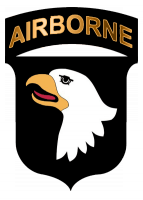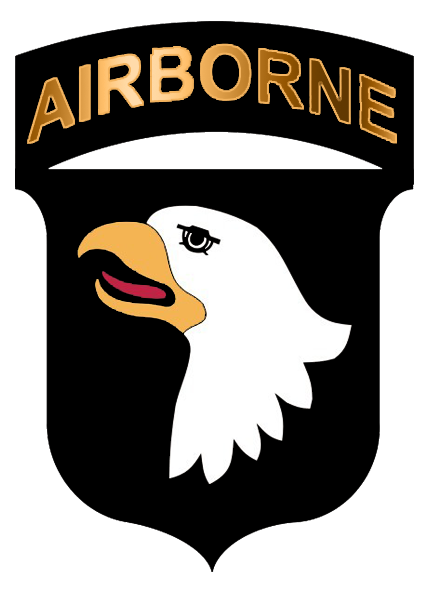 Forward Operating Base Fenty, Afghanistan – Company B, 426th Brigade Support Battalion, 1st Brigade Combat Team, 101st Airborne Division (Air Assault), Quick Reaction Force (QRF) train for any potential emergency situation in which their team could be called to assist, protect and defend Coalition Forces on and around Jalalabad Airfield.
«Read the rest of this article»