Topic: Cruide Oil
Some of the lowest regional average gas prices are found in Clarksville and Hopkinsville.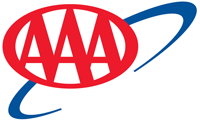 Tampa, FL – Prices at the pump rose slightly this week. The national average for a gallon of regular unleaded gasoline is $2.279 today, up nearly a penny from last week, down 8 cents from a month ago and an increase of 58 cents over last year.
"Low demand is keeping downward pressure on gasoline prices," said Josh Carrasco, spokesman, AAA – The Auto Club Group. "OPEC's cuts are being offset by increases in domestic oil production, high gasoline and oil inventories and a drop in gasoline demand. Gas prices should remain steady in the near-term before taking their seasonal upswing as we head into the spring."
«Read the rest of this article»
Market Commentary by Scott J. Brown, Ph.D., Chief Economist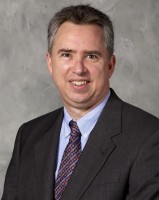 The economic data were mixed, but the stock market continued to focus on the good news and ignored the rest. Retail sales rose more than expected in February, but results varied across sectors. Industrial production picked up, following a weak January (results varied by industry).
The inflation reports showed some pressure from higher gasoline, as anticipated, and moderate core inflation. Treasury reported a smaller deficit than a year ago. Initial claims for unemployment benefits continued to trend lower. Consumer sentiment fell in the mid-March assessment, with a sharp decline in expectations (down to a 15-month low).
The Dow Jones Industrials Average continued to new record highs, up 10 sessions in a row. In contrast to the optimism expressed in equities, bond yields have remained relatively low. «Read the rest of this article»
Market Commentary by Scott J. Brown, Ph.D., Chief Economist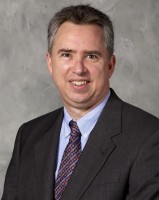 Italian election results (a government in deadlock) dampened the party mood in equities. Bernanke monetary policy helped sooth fears that the Fed might end its asset purchase program earlier rather than later. Bernanke said that Fed officials "do not see the potential costs of the increased risk-taking in some financial markets as outweighing the benefits of promoting a stronger economic recovery and more-rapid job creation."
Leaders in Washington failed to reach an agreement to avoid the sequester, but a deal could be reached as part of an agreement to authorize government spending after March 27th (which is when the current Continuing Resolution ends). «Read the rest of this article»