Topic: Cruise Control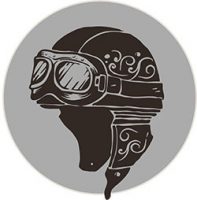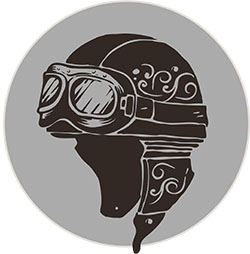 Clarksville, TN – Bikers come in all shapes and sizes. Motorcycles come in all shapes and sizes. Ever wonder why? I think it reflects the culture of motorcycles.
There's a biker for every ride and a ride for every biker. We're ALL bikers, regardless of the size of our machine, or it's age, or the technology it carries.
My only regret is that I didn't discover this passion when I was younger.
I love meeting bikers who have been riding for 30, 40, even 50 years and more. I love hearing about their machines and what it took to keep them running. I love the stories of group rides "back in the day." I would have loved to have been a biker then.
«Read the rest of this article»