Topic: Cumberland Heights

Clarksville, TN – Investigators with the Montgomery County Sheriff's Office are asking for the public's assistance in locating a stolen truck and trailer and the suspect(s) responsible for its theft.
The theft occurred sometime between May 10th and May 15th, 2016 in the 600 block of Briarwood Road in Cumberland Heights.
«Read the rest of this article»

Clarksville, TN – The Montgomery County Sheriff's Office has arrested 29-year-old Joshua Rayburn for multiple charges of aggravated assault.
On Monday, June, 6th, 2016, at approximately 9:18pm, deputies were dispatched to the 1700 block of Mooreland Drive in Cumberland Heights.
Upon arrival deputies discovered a 29-year-old female victim with a severe laceration to her throat.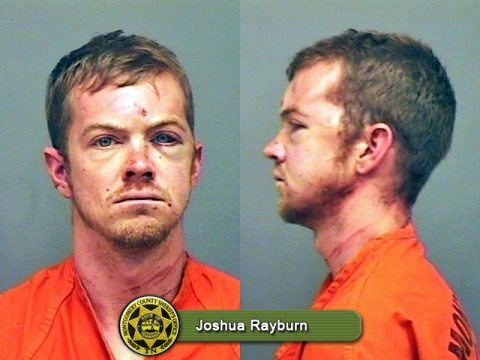 «Read the rest of this article»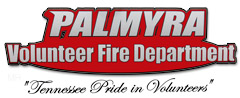 Clarksville, TN – On Saturday, March 19th, 2016 the Palmyra Volunteer Fire Department will hold a celebration for their 20th Anniversary.
Come out and help them celebrate 20 years of service to the Palmyra, Sailors Rest, Cumberland Heights and Shiloh communities.

«Read the rest of this article»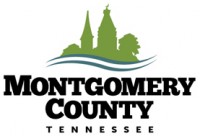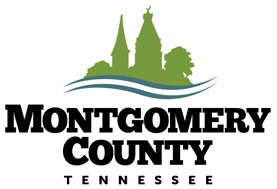 Montgomery County, TN – On Monday, October 19th, 2015 at 4:00pm, Montgomery County Government held Ribbon Cutting Ceremony for the new RichEllen Park. The park, located just off Highway 149, 2 miles past Hilltop Super Market, will serve the Cumberland Heights and Palmyra communities in southern Montgomery County.
"I didn't think this day would ever get here," stated Montgomery County Parks Director Jerry Allbert. "It's been a long time coming since the first time we stood here and dug a little dirt in the ground and said we are going to build this park. We've come a long way."
«Read the rest of this article»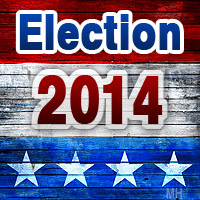 Cunningham, TN – Montgomery County Commissioner for District 6 Dalton Harrison spoke  at the 106th Annual Lone Oak Picnic held by the Central Civitan Club.
"I'm going to do something  a little different. This afternoon you've heard people tell you want you want to hear to get elected. I'm not going to do that," stated Harrison. "I'm going to tell you the truth and let you make up your own mind."
«Read the rest of this article»
Initial detox segment demystifies process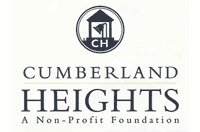 Nashville, TN – Nationally recognized alcohol and drug treatment center Cumberland Heights launched today its new, YouTube series designed to speak candidly to people struggling with addiction and those who care about them. The casually shot, rough-cut videos effectively capture the emotions and challenges of addicts, while providing straightforward, honest information from treatment professionals and alumni about the process and what to expect. The initial segment, which will go up on Cumberland Heights' YouTube channel on July 8, demystifies detox and will hopefully alleviate some addicts' concerns about the process, often considered to be one of the hardest hurdles for those seeking treatment.
«Read the rest of this article»