Topic: Danny Brollier

Clarksville, TN – On June 2nd, 2017, Michael Caudle, 45 of Clarksville was sentenced to 60 years to serve at 100 percent in state prison.
Michael Caudle has a lengthy criminal history to include drug sales. During an undercover operation, Agents of the Clarksville Police Special Operations Unit arrested Caudle while he was in possession of 3.64 grams of crack cocaine.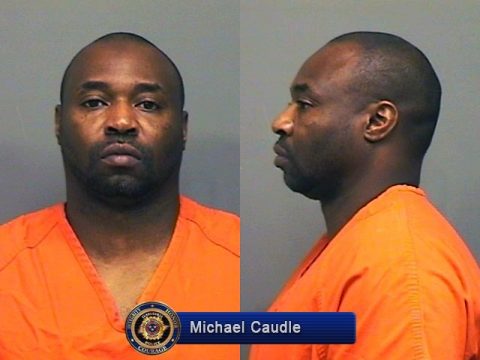 «Read the rest of this article»

Clarksville, TN – Today, May 20th, 2016, members of the Clarksville Community, along with communities across the United States throughout this National Police Week, gathered to remember law enforcement officers who lost their lives in the line of duty and to honor their memory.
In 1962, President Kennedy proclaimed May 15th as National Peace Officers Memorial Day and the calendar week in which May 15th falls as "National Police Week." Established by a joint resolution of Congress in 1962, National Police Week pays special recognition to those law enforcement officers who have lost their lives in the line of duty for the safety and protection of others.
«Read the rest of this article»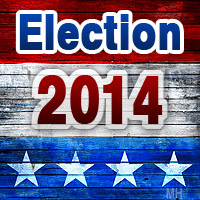 Cunningham, TN – On Saturday, July 27th, 2014, Danny Brollier, who is running for Circuit Court Judge Part III, talked to the crowd at the 106th Annual Lone Oak Picnic held by the Central Civitan Club.
"Let me tell you alittle about myself. I am 55 years old. I have been married to my wife 35 years. I have to adult children who are in their 30's at this time," said Brollier. "Before becoming a lawyer, I worked in construction. I built swimming pools, dug ditches and worked on insulation in attics. I know what hard work is all about."
«Read the rest of this article»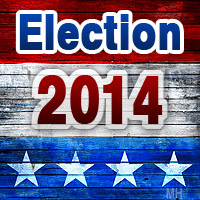 Clarksville, TN – On Tuesday, July 22nd, 2014, the Clarksville Association of Realtors and the Clarksville Home Builders Association will be hosting a Political Candidate Forum featuring candidates running in the August 2014 State Primary and County General Election.
The Political Candidate Forum will take place at the Montgomery County Civic Hall located at 350 Pageant Lane, Suite 201, beginning at 8:15am. «Read the rest of this article»