Topic: Dark Energy Survey
Written by Elizabeth Landau
NASA's Jet Propulsion Laboratory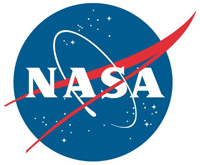 Pasadena, CA – What is our universe made of, and has its composition changed over time? Scientists have new insights about these fundamental questions, thanks to an international collaboration of more than 400 scientists called the Dark Energy Survey (DES).
Three scientists from NASA's Jet Propulsion Laboratory in Pasadena, California, are part of this group that is helping to further our understanding of the structure of the universe.
The advances in astrophysics from DES are crucial to preparations for two upcoming space missions that will probe similar questions about the nature of the universe: ESA's Euclid mission (which has significant NASA participation) and NASA's Wide-Field Infrared Survey Telescope mission, both expected to launch in the 2020s.
«Read the rest of this article»

Clarksville, TN – As part of the ongoing PeayClipse lecture series, Austin Peay State University faculty member Dr. J. Allyn Smith will present a talk titled, "The Secret Lives of Astronomers" at 7:00pm on July 22nd, 2017 during the City of Clarksville's Movies in the Park Series, at McGregor Park.
The talk will take place prior to the evening's featured film, "The Secret Lives of Pets."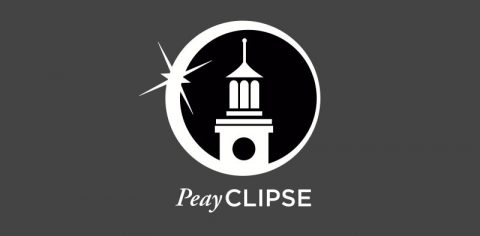 «Read the rest of this article»

Clarksville, TN – In a few months, Austin Peay State University will officially turn 90, and anyone who happened to be on campus when the school first opened in the late 1920s would likely not recognize it today.
«Read the rest of this article»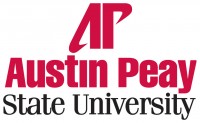 Clarksville, TN – Mees Fix, an Austin Peay State University physics student, thought he might be in trouble. He was outside of Chicago, analyzing white dwarf stars at Fermilab – the U.S. Department of Energy's national laboratory – when he noticed something strange. One of the stars was giving off way too much light energy.
"At first, I thought I broke something," he said. "I figured I messed something up. I walked over to Dr. Smith and said, 'check this out? What's going on here?'" «Read the rest of this article»