Topic: Darryl Joseph
U.S. Army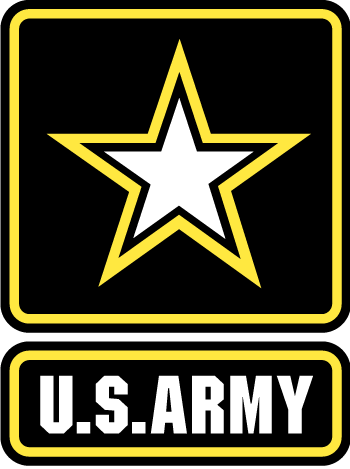 Fort Campbell, KY – Just four months after the last Soldiers from the 2nd Brigade Combat Team, 101st Airborne Division (2/101 Air Assault) returned home from an advise and assist mission in Iraq, the 2/101 "Strike" Brigade is gearing up for a new mission as they bring a light infantry perspective to integrating and evolving communications systems during the Army's signature operational network exercise.
Known as the Network Integration Evaluation (NIE) and taking place at Fort Bliss, Texas, in July, the exercise is designed to help the Army keep pace with rapid advances in communications technologies and deliver integrated network and mission command capabilities to support readiness.
«Read the rest of this article»
Written by 1st Lt. Daniel Johnson
2nd Brigade Combat Team, 101st Airborne Division (AA) Public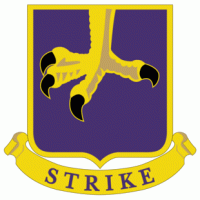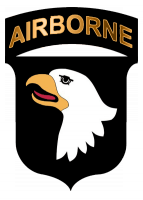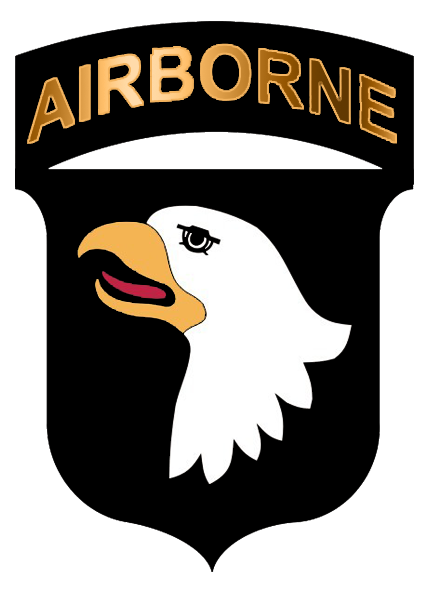 Fort Campbell, KY – When U.S. Army 1st Lt. Austen Boroff arrived in Iraq last October as part of Operation Inherent Resolve to take over 1st platoon, Battery C, 1st Battalion, 320th Field Artillery Regiment, 101st Airborne Division (Air Assault), she was the only female Soldier in the battery. She was also the first female in 1-320th's history to lead an artillery platoon in a combat environment.
"It was an exciting time to head over," said Boroff. "I was grateful I was getting the opportunity to join the operation. I had been following the unit and all of their accomplishments all summer."
«Read the rest of this article»