Topic: Daryell Smith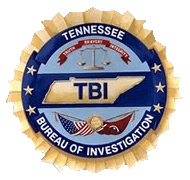 Nashville, TN – The Tennessee Bureau of Investigation last night arrested a state probation officer for having sexual contact with a probationer.
Daryell Smith, 63, of Ashland City, TN, was arrested and charged with one count of sexual contact with a parolee/probationer, a class E felony. On January 15th, 2013, the 23rd Judicial District Attorney General requested TBI to investigate allegations that Smith was having sexual contact with a female under his supervision.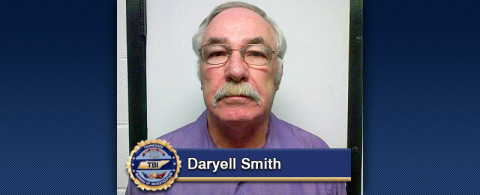 «Read the rest of this article»