Topic: Daryus Jenkins
Written by Maria Yager
Blanchfield Army Community Hospital Public Affairs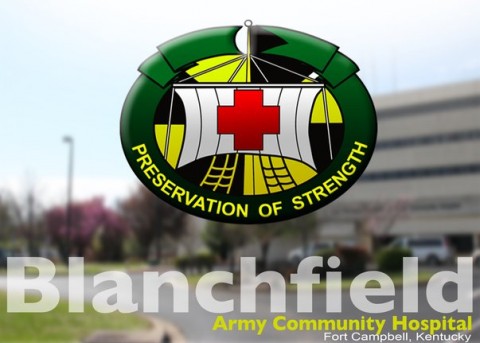 Fort Campbell, KY – Three Fort Campbell Soldiers are in Texas to compete in the Army's CSM Jack L. Clark Jr. Army Best Medic Competition at Fort Sam Houston and Camp Bullis, Texas, which runs September 16th-20th, 2018.
The competition is a 72-84 hour arduous test of the teams' physical and mental skills. Competitors must be agile, adaptive leaders who demonstrate mature judgement while testing collective team skills in areas of physical fitness, tactical marksmanship, leadership, warrior skills, land navigation and overall knowledge of medical, technical and tactical proficiencies through a series of hands-on tasks in a simulated operational environment.
«Read the rest of this article»
Written by Maria Yager
Blanchfield Army Community Hospital Public Affairs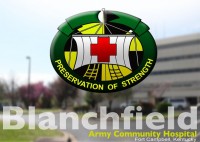 Fort Campbell, KY – A team from Blanchfield Army Community Hospital and two Soldiers from the 101st Airborne Division (Air Assault) prevailed following three days of grueling competition to earn the title of the 2018 Regional Health Command-Atlantic – 101st Airborne Division Best Medic Competition August 2nd, 2018.
Sgt. 1st Class Justin Cauthen, BACH Gold Army Medical Home non-commissioned officer in charge, and Maj. J. Tyler Garrett, BACH Clinical Services Division chief, were named 2018 RHC-A Best Medics and will represent RHC-A in the Army-wide Command Sgt. Maj. Jack L. Clark, Jr. Army Best Medic Competition at Fort Sam Houston, Texas and Camp Bullis, Texas later this year.
«Read the rest of this article»